4 Fantasy Book Series Tween Girls Will Love
I love to read. However, as my children have gotten older, I have realized that my insatiable desire for books hasn't necessarily been genetically transferred to them. What is up with that?
Then I realized that I was buying them books that I would have liked to read at their age, and those weren't the books that they wanted to read. When I was a tween, I lived in a world of Nancy Drew, Anne Shirley, and the March sisters. And even though I have put both Little Women and Anne of Green Gables into their Summer Reading bins year after year, they don't usually read them. My middle daughter is the exception, and though they aren't her go-to books yet, I think she'll be a Jane Austen and L.M. Montgomery fan a few years down the road. She loved The Secret Garden, anyway, so I have hope.
Then one day my oldest picked up a Rick Riordian novel and was hooked. My middle daughter leans toward the fantasy genre as well, and it seems every other girl in their groups of friends are the same. Fantasy is apparently where it's at! And it's always been my least favorite genre, so I guess I'm the one that's missed out.
I have finally realized that all children love to read, but some of them haven't found the right books yet. So if your child doesn't seem to like reading, keep trying. Eventually they'll fall in love with a book and won't be able to put it down. And that will be the greatest day ever.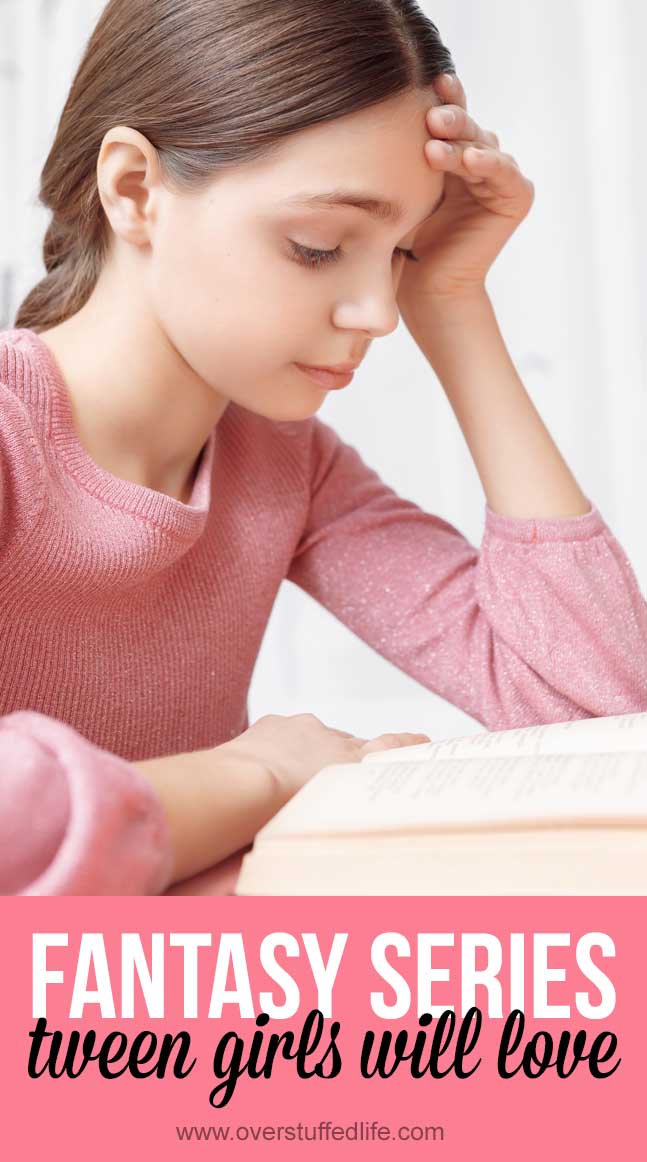 So, without further ado, here are four awesome fantasy book series that got my tween girls to really love reading. (Also, I'm pretty sure that boys would enjoy at least the first two, and probably even the others!)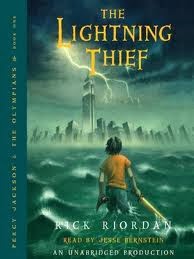 My oldest actually picked up The Kane Chronicles first, and enjoyed them, but when she found Percy Jackson she was completely hooked. I believe she calls herself a fangirl, actually. My middle daughter has also enjoyed this series very much. And though I haven't read them, I took my girls to see the movies as they have come out, and I must admit, it's a pretty cool story.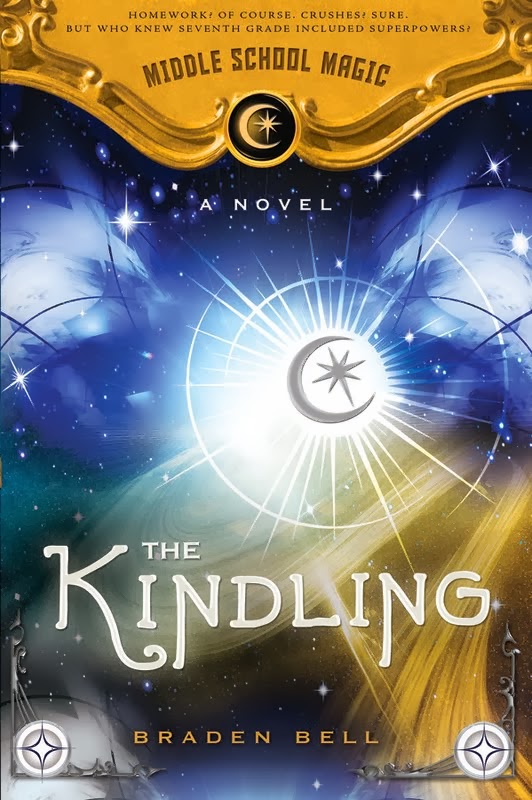 The Kindling is the first book in the Middle School Magic Series. I reviewed it on my blog back HERE, and when I finished it, I started reading it to the girls. All three of them really loved it, but my middle daughter was especially enthralled with this series, and has since read Book 1 three times, and Book 2 twice. (Book 2 is Penumbras which I reviewed back HERE.) Luminescence is Book 3 which is currently available for preorder and will be released on March 11 of this year—look for a book review from me during March.
Update (3/20/2014): Luminescence has now been released. Read my review: Luminiescence by Braden Bell Book Review.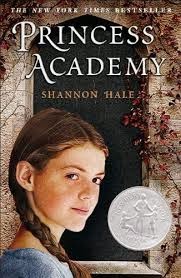 Princess Academy is another favorite of my middle daughter's. This was put into her summer reading bin this past summer and she really loved it. She loved it so much, that when her teacher allowed them to order any book they wanted as a Christmas present from him, she ordered its sequel: Princess Academy: Palace of Stone. Too bad there was another copy already wrapped and under the tree from me! She ended up giving the extra copy to one of her best friends, along with an enthusiastic endorsement.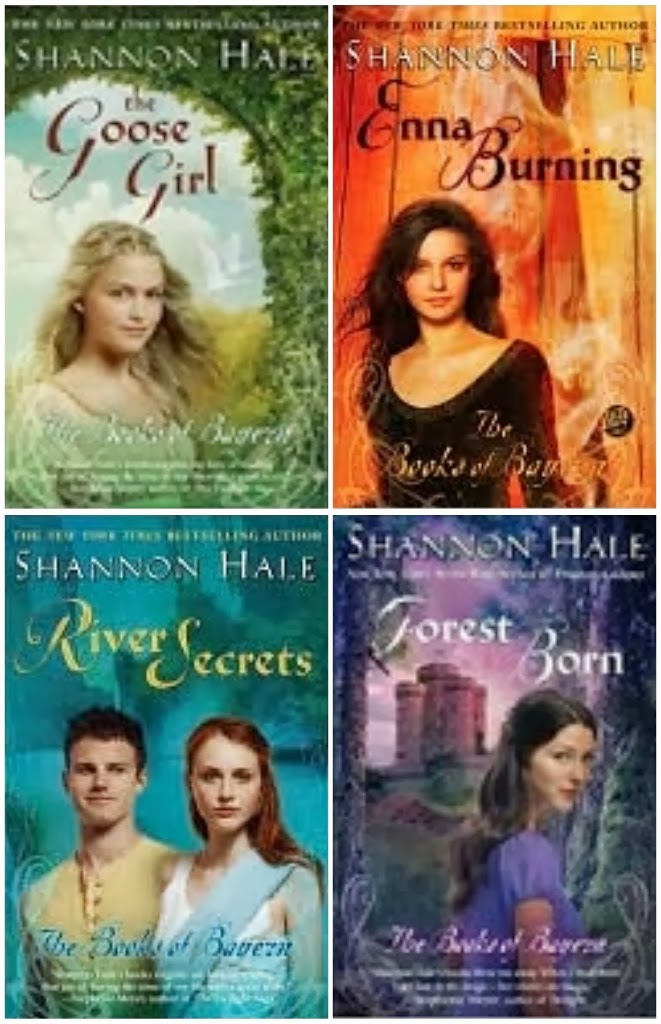 Shannon Hale writes good fantasy, apparently. My girls really love her books. My oldest was not sure about this series when I put it into her book bin a few years ago, but she loved it, and we now own all four books.
(Here is a boxed set of the first three books, the fourth is Forest Born.)
More great books for kids:
This post may contain affiliate links, for more information, please see my disclosure.