4 Ideas for Candy-Free Advent Calendars
Advent calendars are a fun way to countdown to Christmas, but parents might not love all the sugar! Here are 4 great non-candy ideas to put in your advent calendar instead!
Last year, I splurged at Pottery Barn and bought an amazing advent calendar. I'd actually gone 14 years of motherhood without ever owning one! Sometimes we bought the little cardboard advent calendars with the chocolates, but usually we never bothered with it.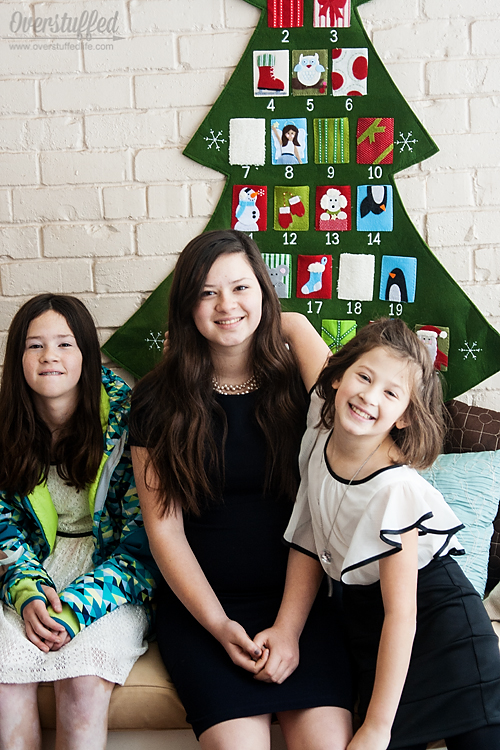 Until I just had to have this giant Christmas tree advent calendar! It's so much bigger than I thought it would be—I thought I could hang it on a door, but it's much larger than all of our doors! I love it anyway, though. (Want one? Buy it HERE.)
Make sure to check out our Ultimate Holiday Gift Guide—Find hundreds of gift ideas for EVERYONE on your list!
Last year, I just stuck some chocolates in each pocket, and the girls took turns getting it out every morning. But I didn't want to do that this year for several reasons.
1. They get enough candy and sweets during this holiday, I don't really want to add to that.
2. They bickered over whose turn it was to take the chocolate every single day. That is not what Christmas time should be about.
3. Nothing about the activity really supported my main priorities for Christmas—I really want all the activities we do to point us to the celebration of Jesus' birth.
I've thought about it, and I came up with the idea for a Kindness Advent Calendar.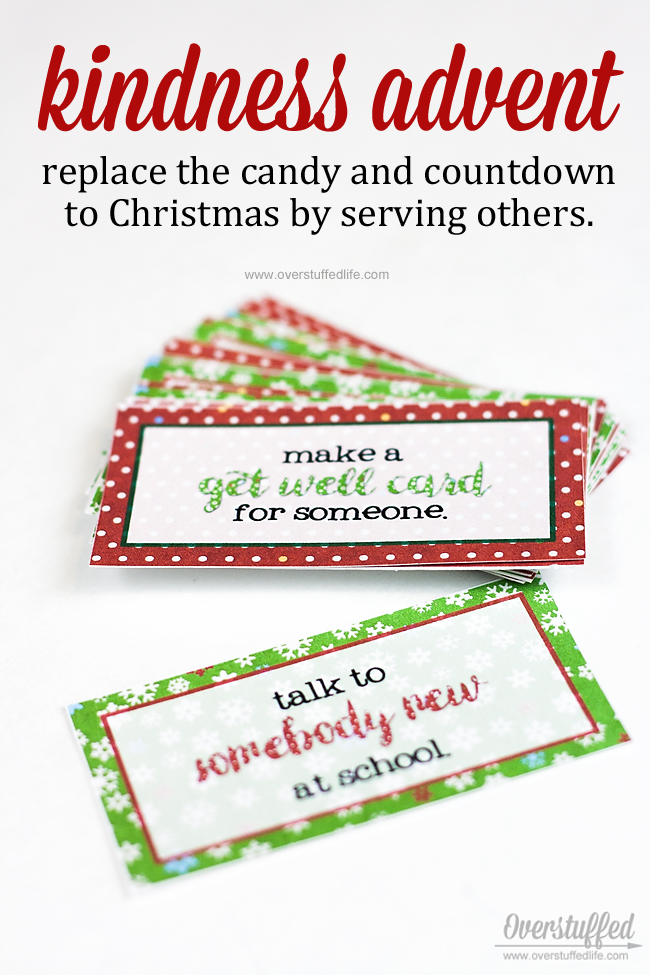 Instead of candy, I am putting these little service activities in each pocket of our advent calendar.
They are mostly simple activities that all the girls can do that day with the idea that they will give a gift to Jesus by being a little kinder. A handful of the activities will require a little more effort on your part as a parent, such as candy cane bombing a parking lot (leaving a candy cane on every car's windshield), baking cookies for your neighbors, or leaving a popcorn packet on a DVD rental machine.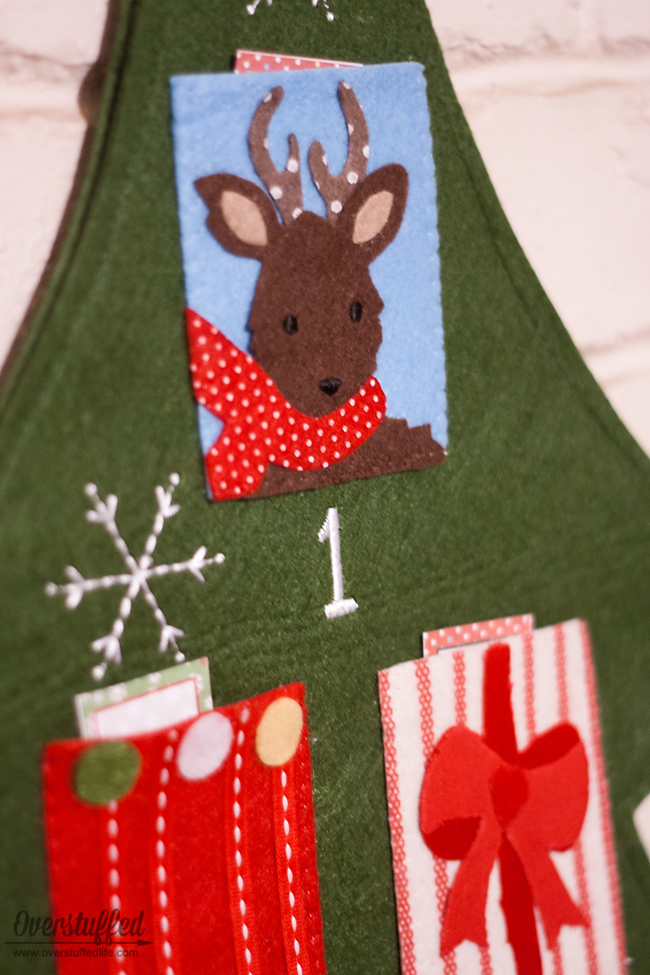 I made the cards fairly small (1.5 inches x 3 inches) so they should fit into most advent calendars.
To download:
Enter your email into the form at the very end of this post and the printable will be sent directly to your inbox.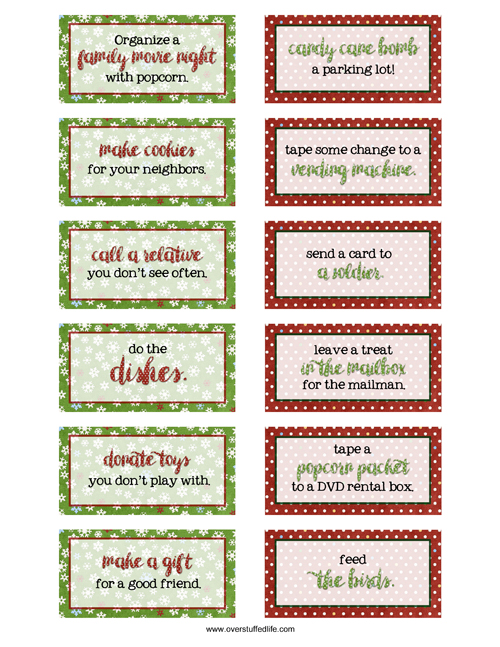 If the service ideas aren't exactly what you're looking for, here are three other ideas for candy-free advent activities.
Names of Christ Advent Devotional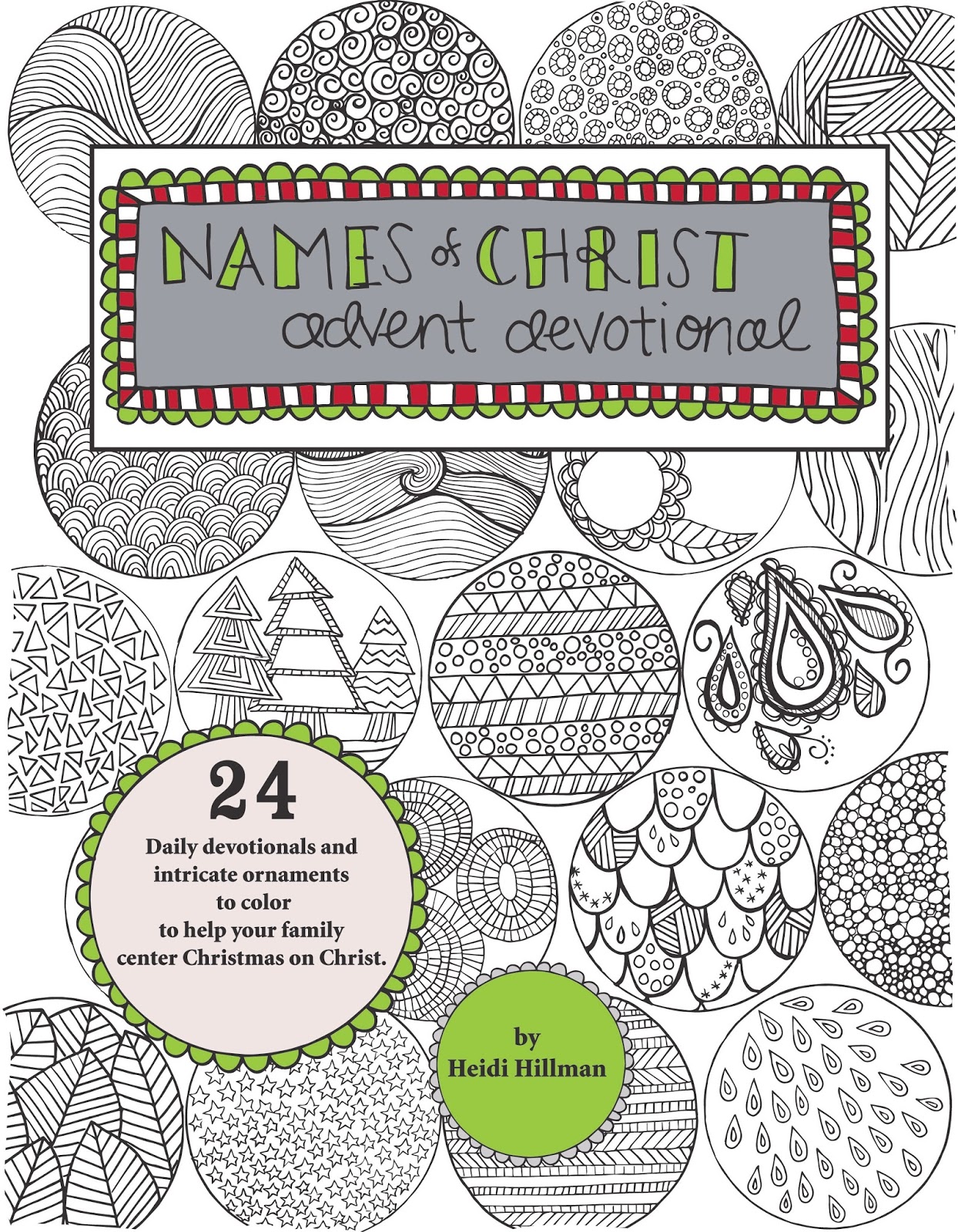 If you would like to focus on Jesus Christ and his names Heidi of A Lively Hope has a beautiful advent for you.
Each day focuses on one of the names and roles of Christ and includes a paper ornament for your kids to color. This will keep their hands busy as they listen to the devotional. Totally genius idea for younger kids, if you ask me! You can then hang the ornaments on your tree or on your advent calendar to help with the Christmas countdown.
To find Heidi's beautiful advent devotionals, click here: Names of Christ Advent.
Christmas Book Advent
I don't really consider it an advent activity, but I could easily put the name of a Christmas book into each pocket of the advent calendar and that would work beautifully.
I've seen other people wrap each book in Christmas paper and number the gifts so the kids can open one each night to read. No matter how you do it, though, it's a wonderful activity that accomplishes all my Christmas priorities—namely spending time together and remembering the birth of Christ.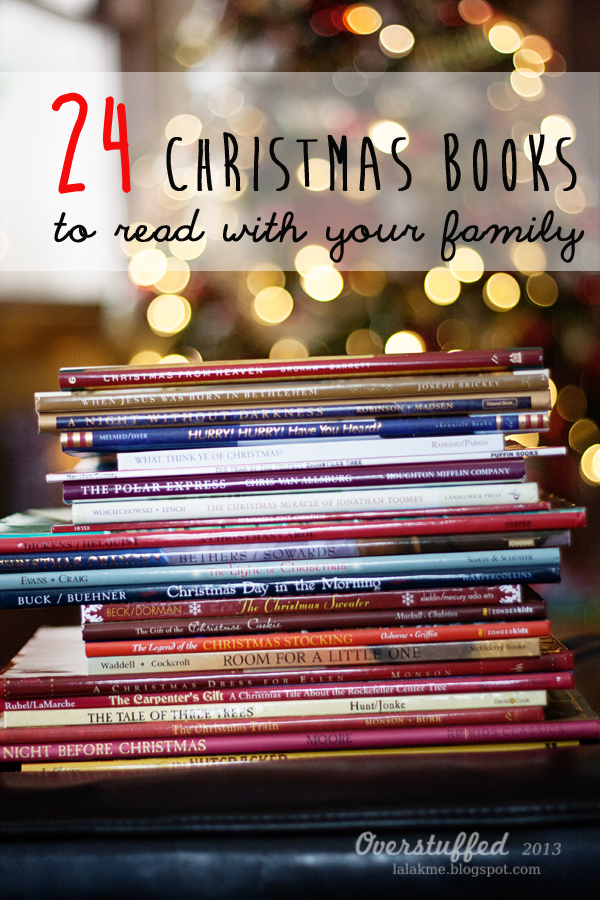 I just keep mine in a basket by the fireplace.
If you would like to see the list of books we have for this tradition at our house, click below:
25 Days of Christmas Spirit and Fun
Kendra of The Things I Love Most has a great idea with her advent. She incorporated a spiritual activity and a fun activity for each day—plus a random act of kindness every single day, too.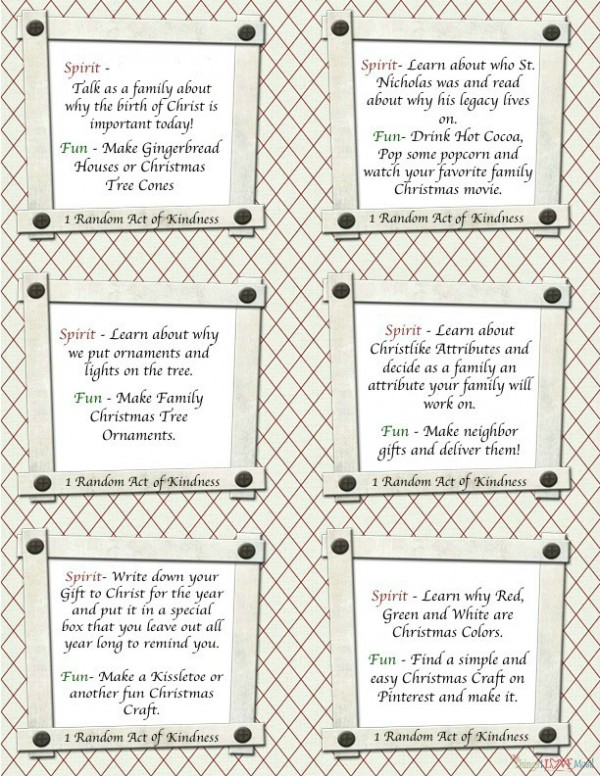 She has everything in printable form so you can print them off and pop them into your own advent calendar. I love the ideas she has—everything seems fun, even the spiritual stuff! I think all of them definitely adhere to my Christmas priorities, too.
If you'd like to download her printables, click here: 25 Days of Christmas Spirit and Fun
There's no need to stick candy in your advent calendars with all of these great ideas!
Not only will my kids not start their day with another piece of chocolate, hopefully the bickering about whose turn it is to open the calendar will subside completely. I am really getting excited for December 1st to roll around (I don't have to wait long!) so we can get started with our kindness advent this year.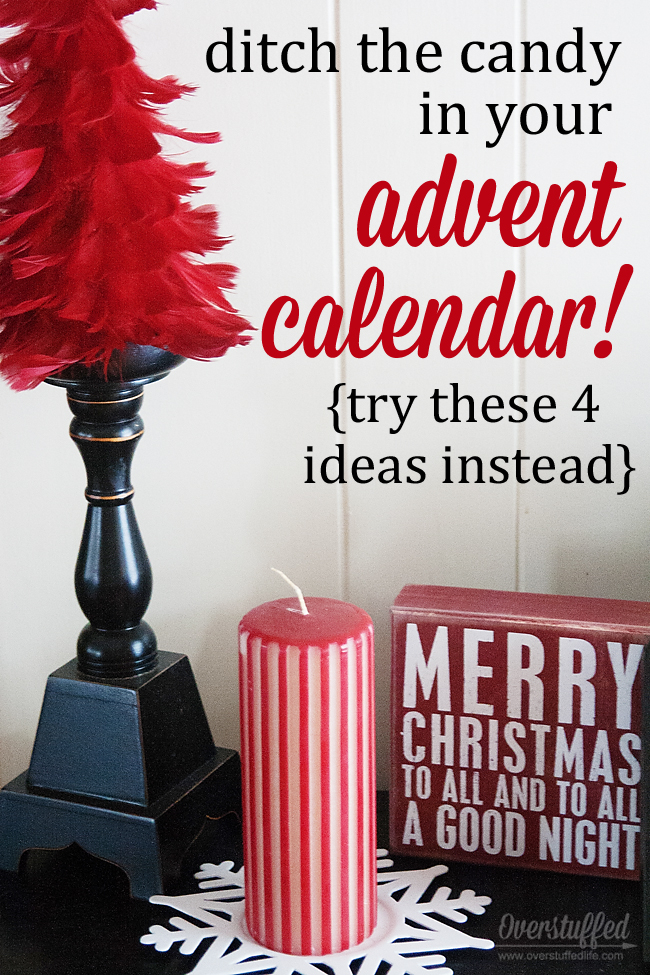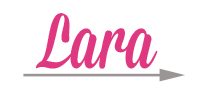 This post may contain affiliate links, for more information, please see my disclosure.
Download the kindness advent cards now!
Enter your email address and receive the printable right to your email inbox.