Find gift guides with the perfect gift ideas for everyone on your holiday giving list!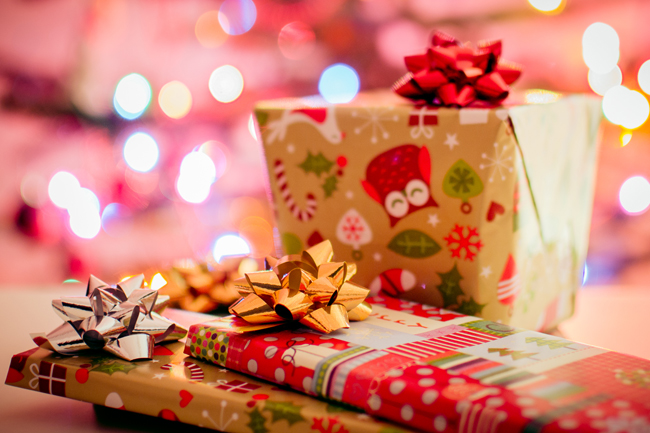 Each year I put together as many holiday gift guides as I can. I enjoy putting them together, and often enlist my children to help me out with them since they have a better handle on what kids or teen girls want right now anyway!
I thought I'd corral them all into one place so you can easily find exactly what you need. Every time I create a new guide, I'll be sure to link it here. Of course, these gift guides are not limited to Christmas only—they will hopefully help you buy the perfect gift for any occasion throughout the year!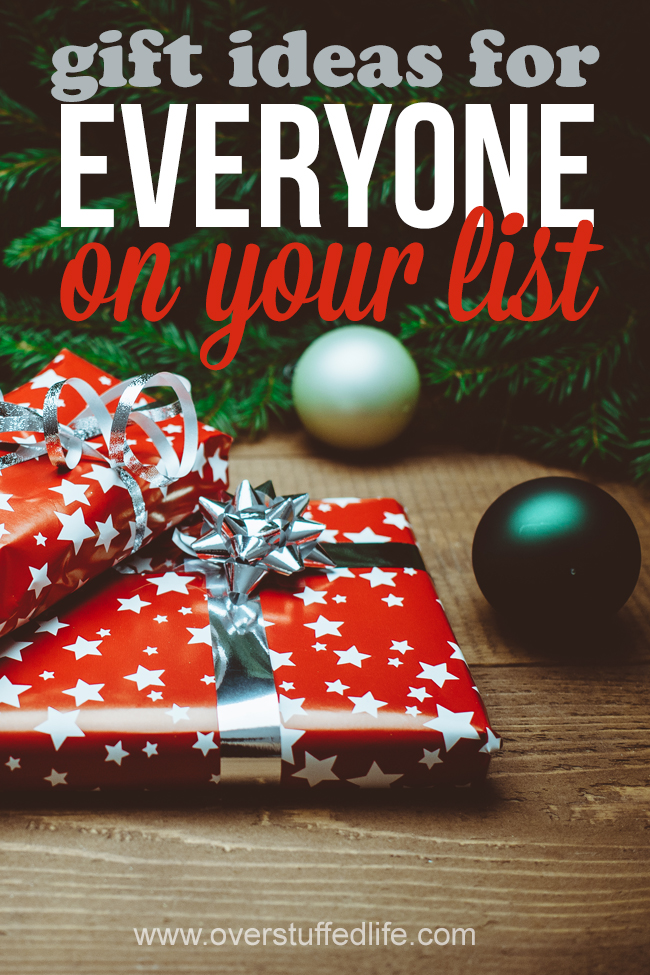 Have you bought your matching Christmas pajamas yet? Best Places to Buy Matching Holiday PJs for Your Family
Gift Ideas for Everyone on Your List
Best Gifts for Teen Girls (2022—most up to date!)
25 Gift Ideas for College Girls (2022—most up to date!)
More Gift Ideas for Teenage Girls
Best Gifts for College Girls (many gifts here also work for college boys)
Gift Ideas for Tween Girls (many gifts here also work for boys)
Gift Ideas for Harry Potter Fans
And since I haven't actually covered everyone on your list yet (for instance, I don't have boys, so my knowledge is slim in that category!), here are even more gift guides from some of my favorite bloggers.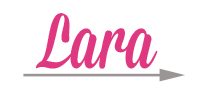 This post may contain affiliate links, for more information, please see my disclosure.