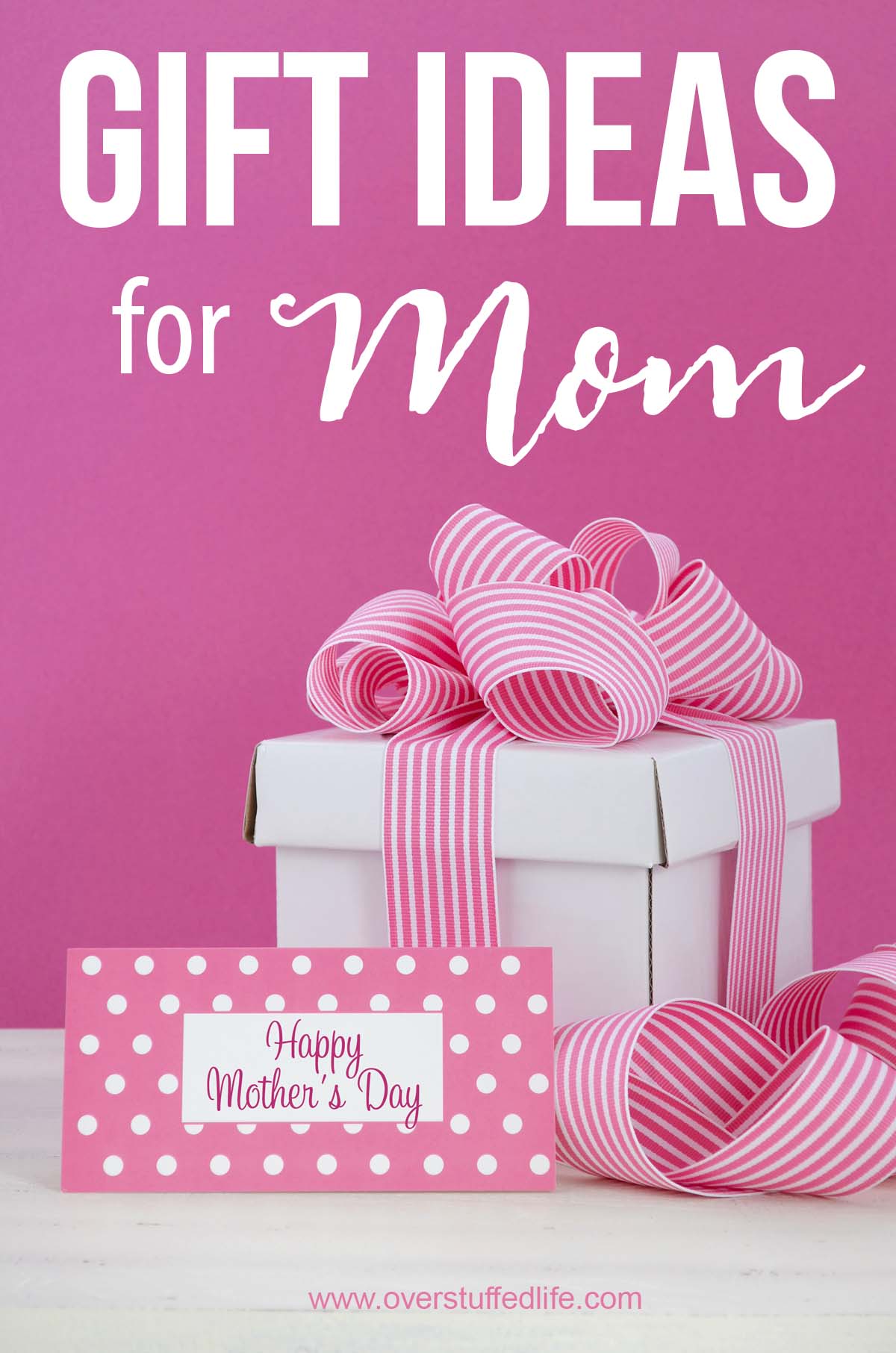 Every mom is different, but here are a few gift ideas your mom might like for Mother's Day or on her birthday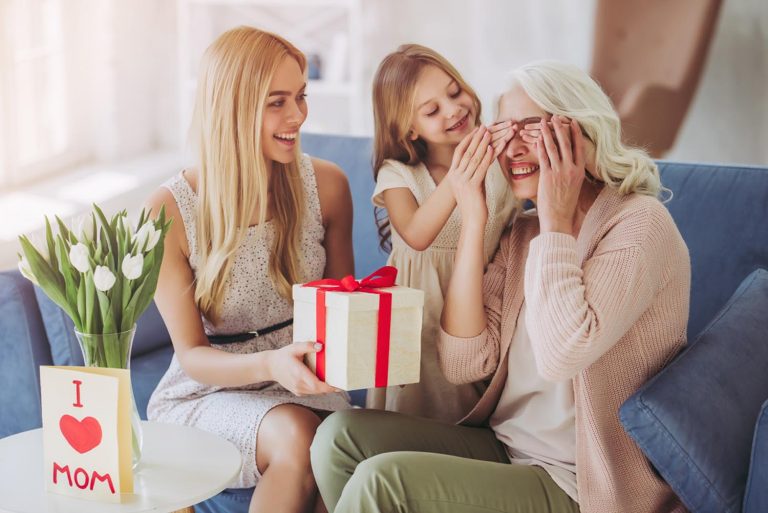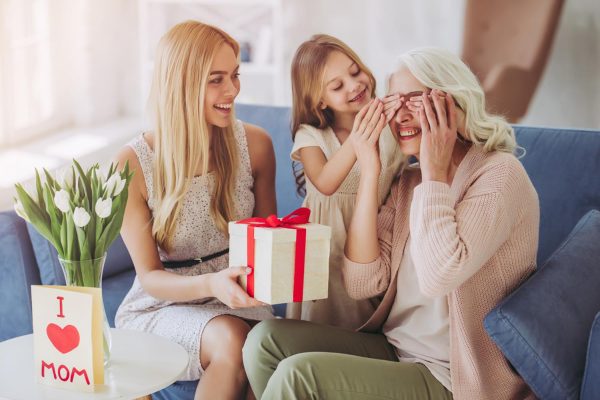 Moms are the best people in our lives, but they are also notoriously difficult to buy for. Everyone wants to be sure to get the perfect gift for mom on Mother's Day or on her birthday—it's the least we can do! Below are some gift ideas for your mom that you may not have thought of yet, but that she just might love.
Don't forget to grab your free printable Mother's Day gift tags to add the final touch to your gifts!
This post contains affiliate links.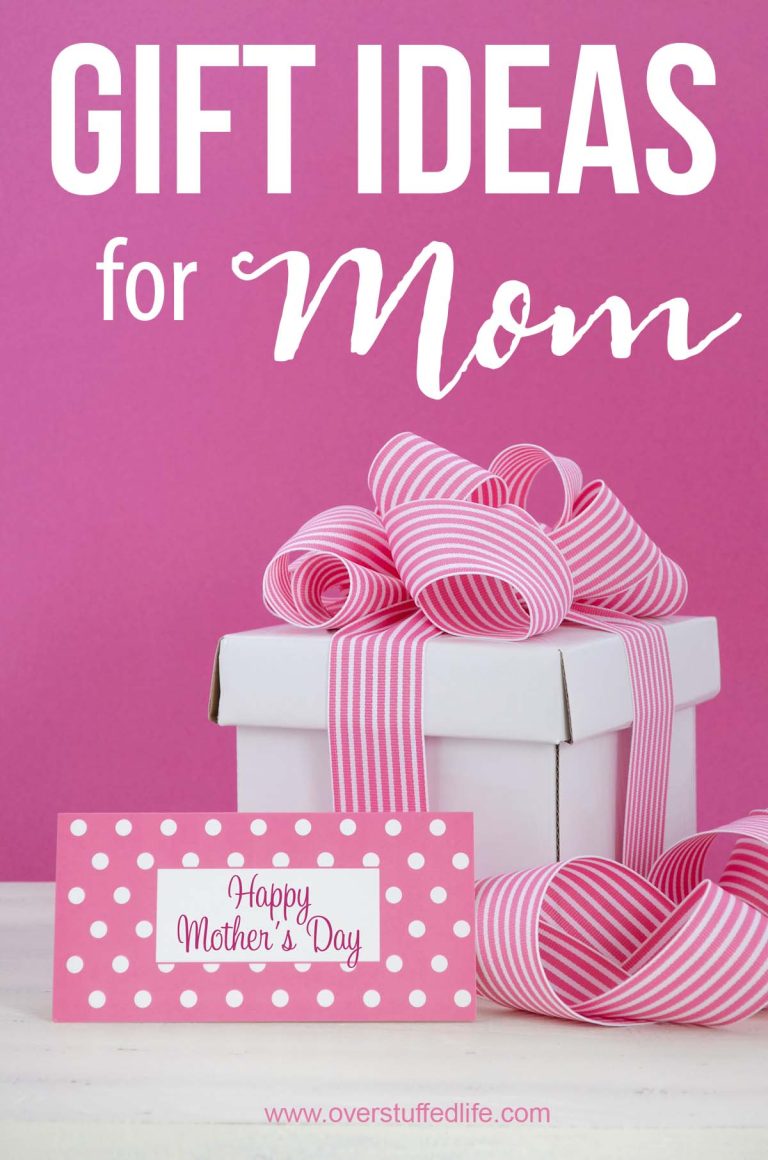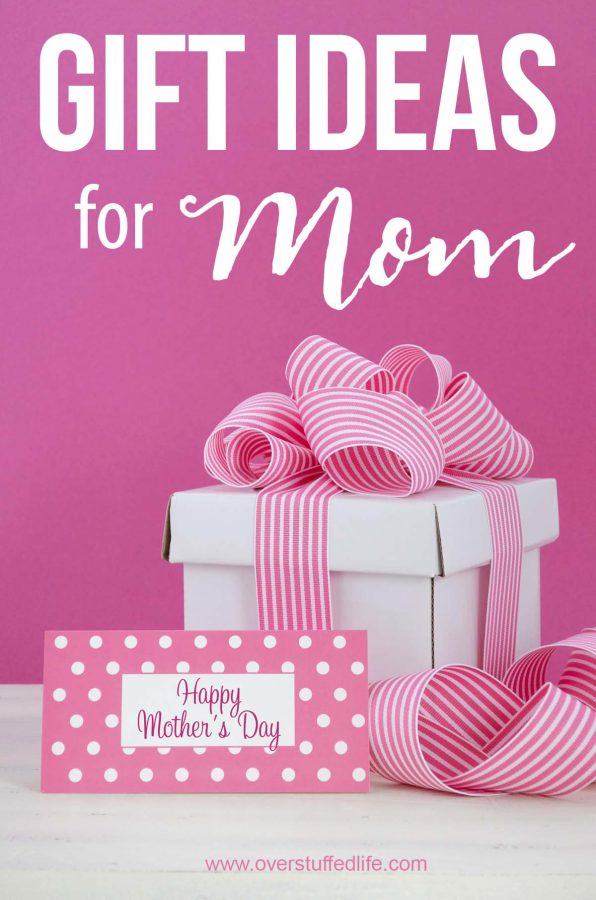 ---
Gift Ideas for Mom
---
Belt Bag
These belt bags are all the rage among teen girls and college girls, so why wouldn't mom like one, too? I finally got one for myself, and I absolutely love it. I don't have little kids anymore, so I was ready to ditch the giant mom purse.
The belt bags are convenient, come in several colors, and hold an amazing amount of stuff. I am able to fit my phone, my wallet, my keys, a couple lipsticks/chapsticks, tissues, lotion, hand sanitizer, and a few other necessities. (Basically everything a mom needs to carry in a purse.) It never feels too bulky, and is easy to carry.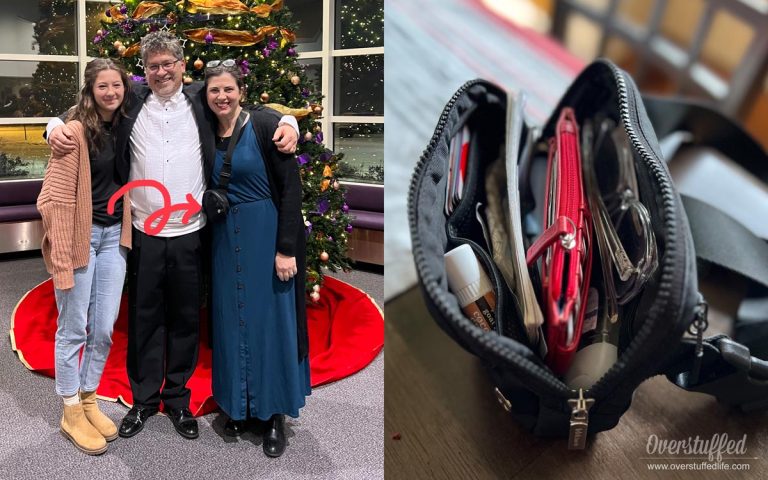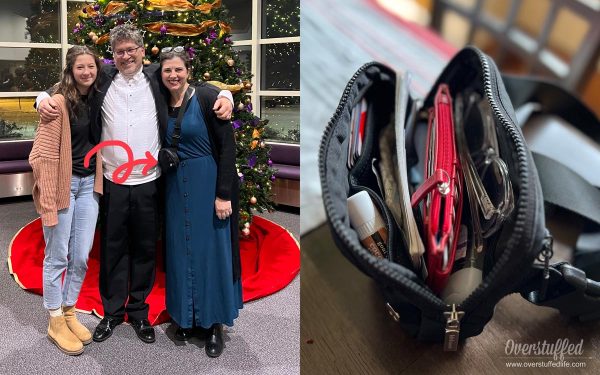 The Everywhere Belt Bag from lululemon is the most popular and the one my daughters and I have, but there are several other options:
Mother's Jewelry
Most moms love jewelry and all moms love their kids. Anything like a mother's ring or a necklace with all her kids' initials will be treasured. I have been given several of these types of items over the years and I love them all.
One of my current favorite necklaces to wear is a Made by Mary birth flower disc necklace. I just found out they make disc stacker necklaces, so I can have one with each of my girls' birth flower or initial. It's totally on my wish list.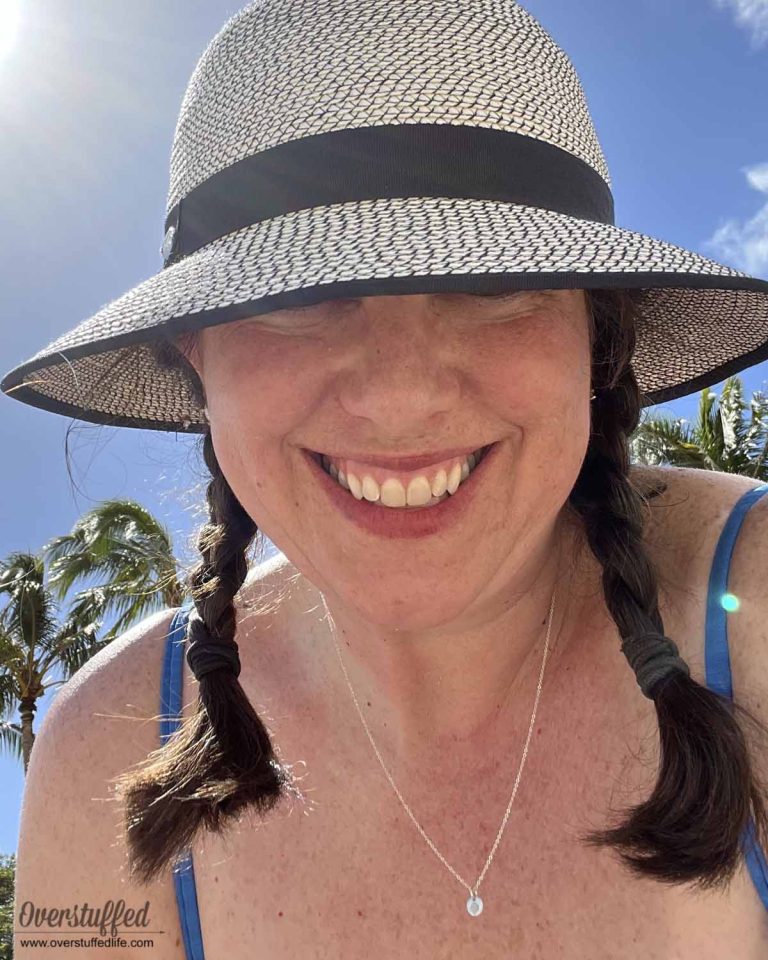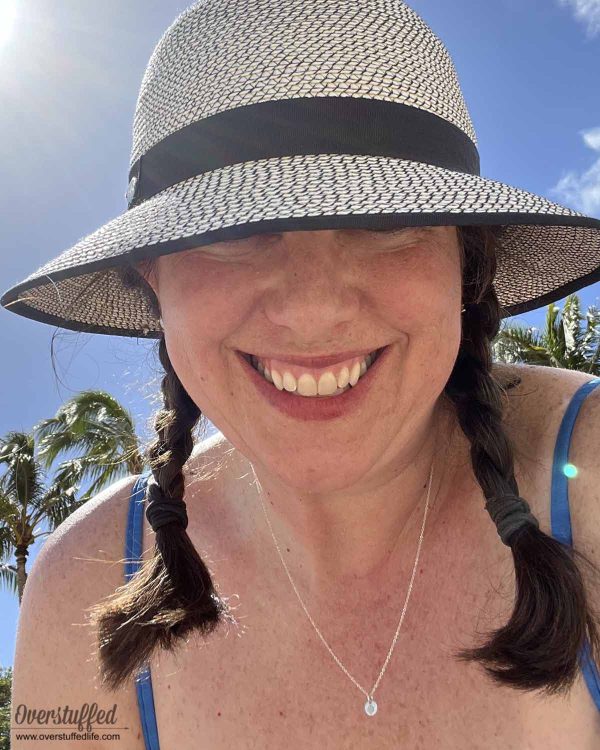 Other great mother's jewelry:
Laptop Backpack
If the mom in your life has a job and/or travels a lot, chances are she needs to bring her laptop out of the house. I had been carrying mine in an older bag that was totally inconvenient and killing my shoulders, so I finally looked into a laptop backpack.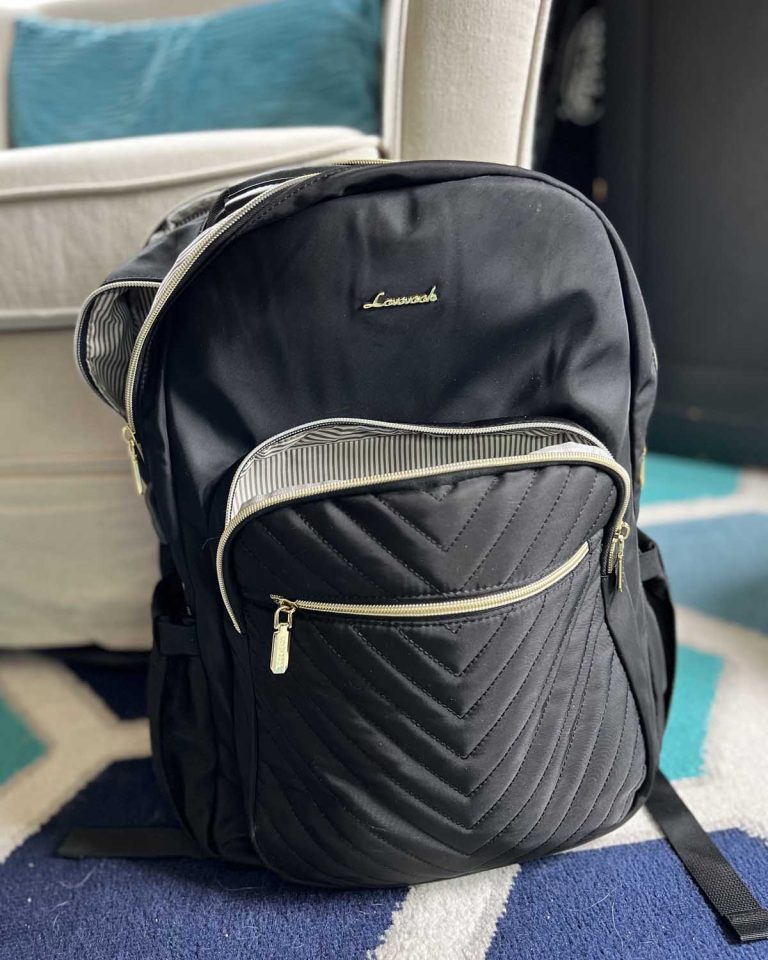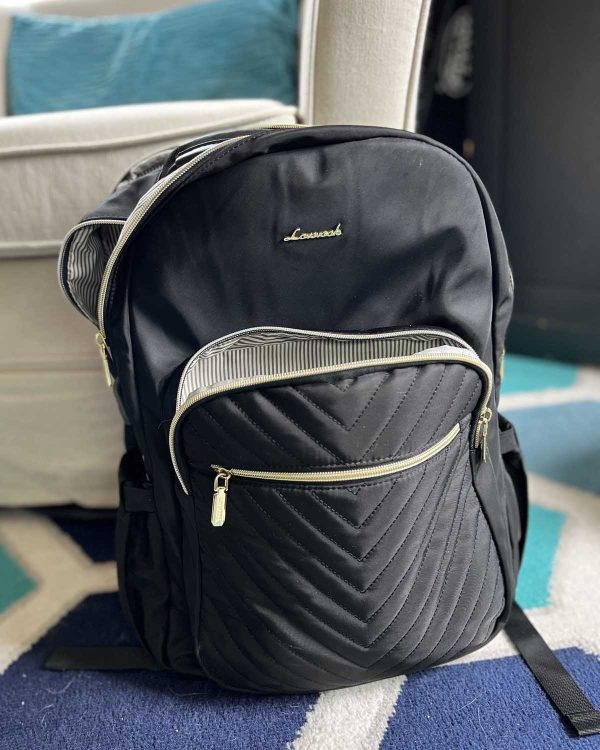 The backpack I found is absolutely perfect. It doesn't break the budget, it holds a laptop, an ipad, plenty of books, and has a lot of room for various other stuff. I love the little built in USB for a portable phone charger. Also, it comes in a bunch of different colors. I am all about black, but there's a color for everyone. Also, check out the cute lining!
You can buy it here: Lovevook Laptop Backpack
A Good Book
If your mom enjoys reading, then it goes without saying that she will love a new book to read. While you can always give her a gift card to go towards a new book, we all know that many moms end up using the gift card on their kids. Find out what books are on her to-read list and spoil her with a couple of them.
Another option is to buy her a subscription to The Book of the Month Club. I love mine—I can choose a newly released book each month and have it delivered straight to me. I've found several wonderful new books this way, and always have something on hand to read.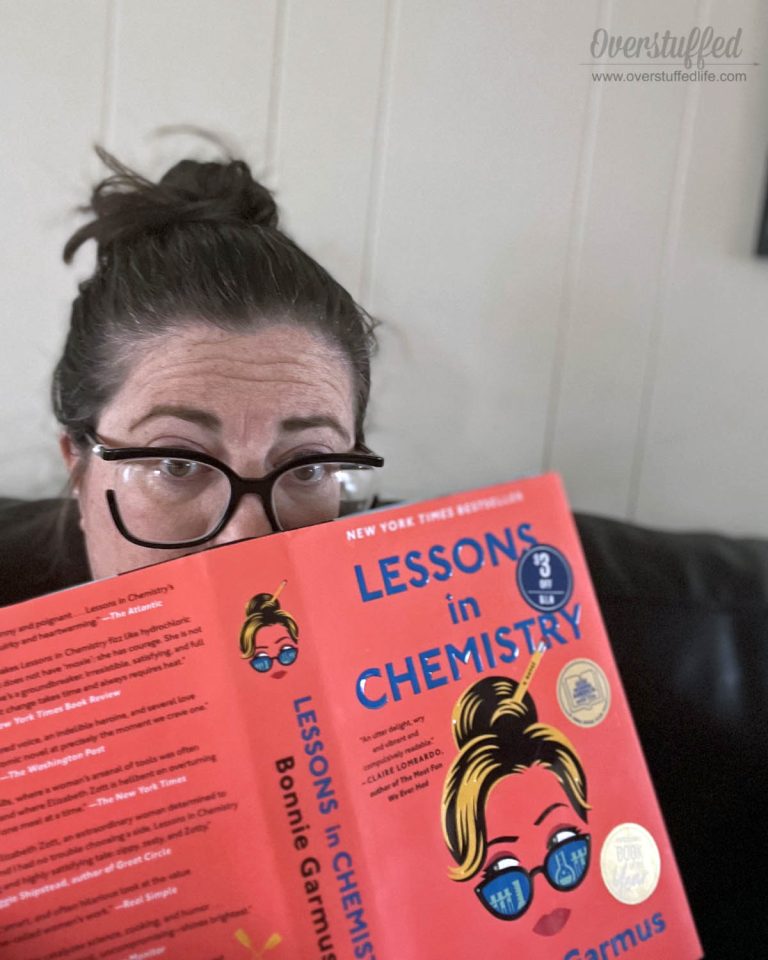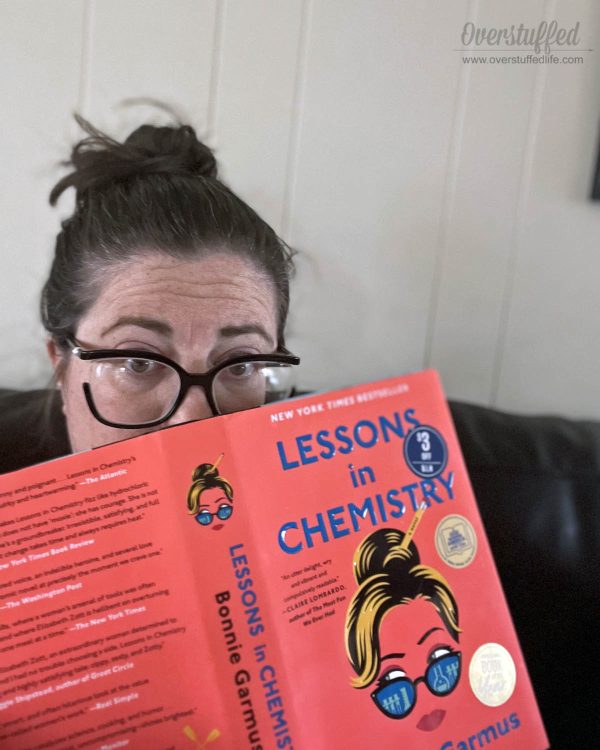 Some really good books she might like—I've read them all and they each get two thumbs up from me!
Household Items to Make Mom's Life Easier
Now, this is a category to be a little bit careful with. You know your mom best and if she will be offended to receive a new vacuum for Mother's Day then do not buy her one. I actually love getting this type of stuff, and I know there are plenty of other moms out there who do, too.
My most recent "make mom's life easier" purchase was a portable steamer. I don't mind ironing, but some things are nearly impossible to iron well. My daughter recently got married, and we had to drive several hours for the ceremony. I knew her wedding dress, veil, and her sisters' bridesmaid dresses would all be wrinkled messes and ironing them sounded like the worst thing ever. Plus, I wasn't even sure if you were allowed to iron some of the fabrics. So I bought a steamer.
It did an incredible job of making all of the dresses look perfect for the wedding day. It took me a while to get it done, but ironing would have been four times as long. And since I don't have any steaming the dress photos, this is a perfect excuse to show a wedding photo of my girls. Look at those wrinkle-free dresses—I can't wait to steam my youngest daughter's prom dress this weekend!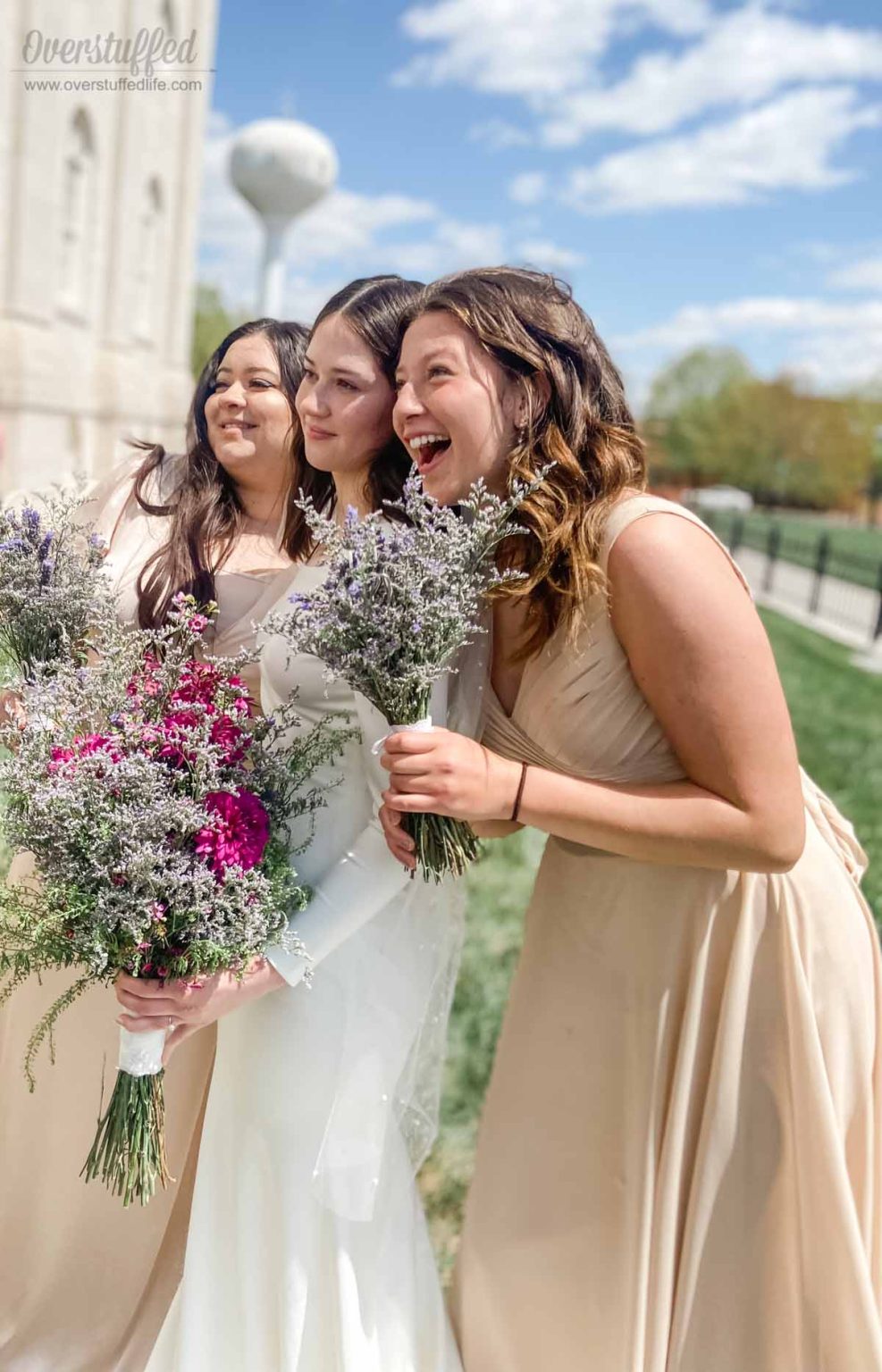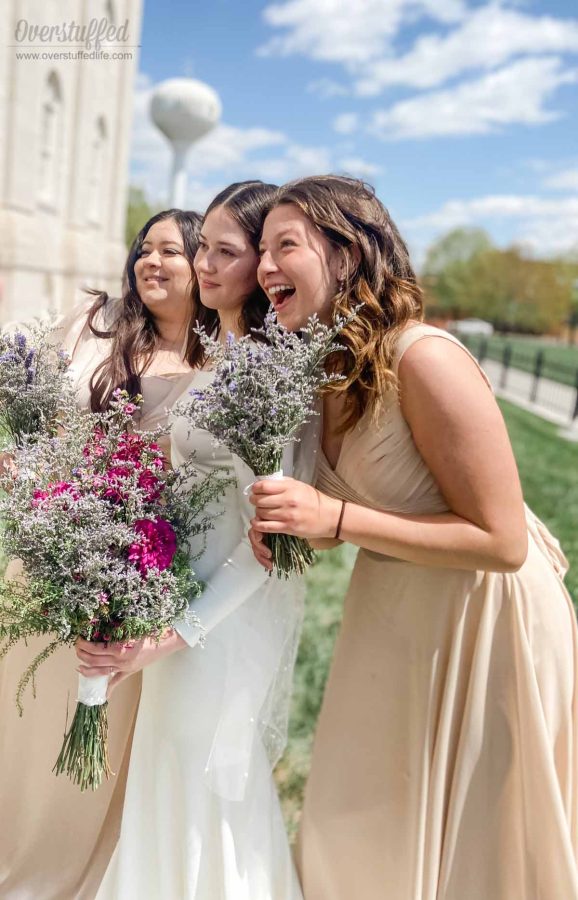 Bridesmaid dresses from Amazon and Baltic Born.
Wedding dress from Circle of Love in Rexburg, Idaho
Other gift ideas to simplify mom's life:
Whatever you choose to buy your mom for her special day, make sure to include a note of thanks for all she does for you! Those are the things that every mom wants most anyway!