Mother/Daughter Trip to NYC: Manhattan (bridges and other touristy stuff)
Thursday was our touristy, see the sites of NYC, kind of day. After breakfast we went down to 34th Street where we did not have any miracles happen, but we did wait in a very long line to go to the top of the Empire State Building.
After that we went down to Pier 83 and got on a boat for our three hour tour around the entire island of Manhattan. Loved it. Went under 20 bridges. And, apparently, that's not very many considering New York City has exactly 2027 bridges.
After the cruise we took the (now working) subway down to Greenwich village, ate some Pizza and went to the Orpheum theater to see Stomp. Great show. We even met one of the performers in the subway station while waiting for the train back to midtown.
Here are all of the pictures (mostly from our boat tour). Enjoy!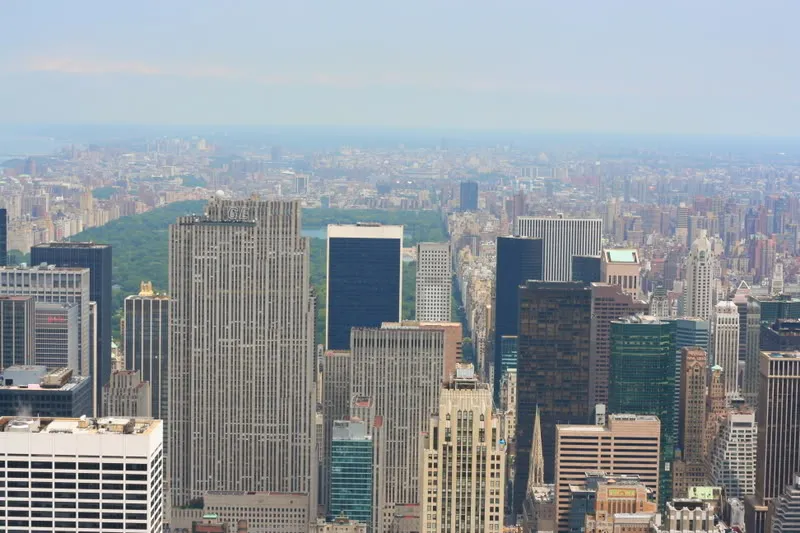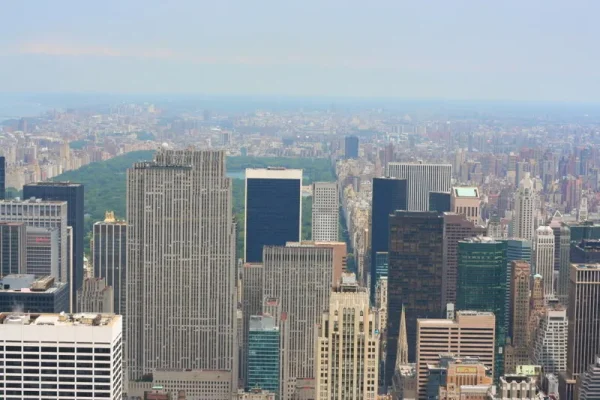 View from the top of the Empire State Building. You're looking north into Central Park and uptown.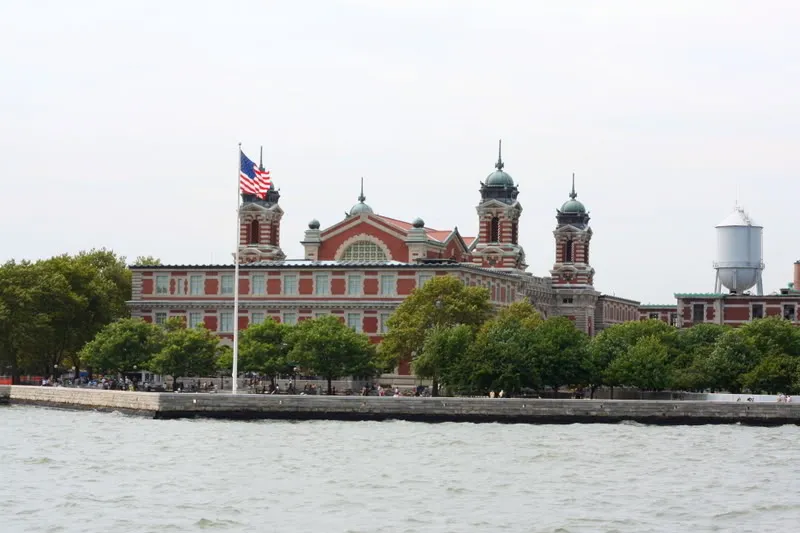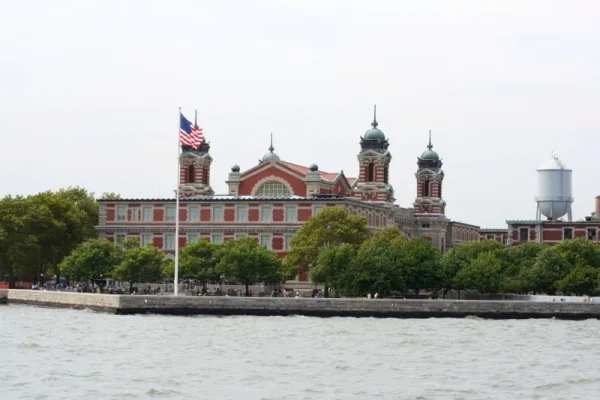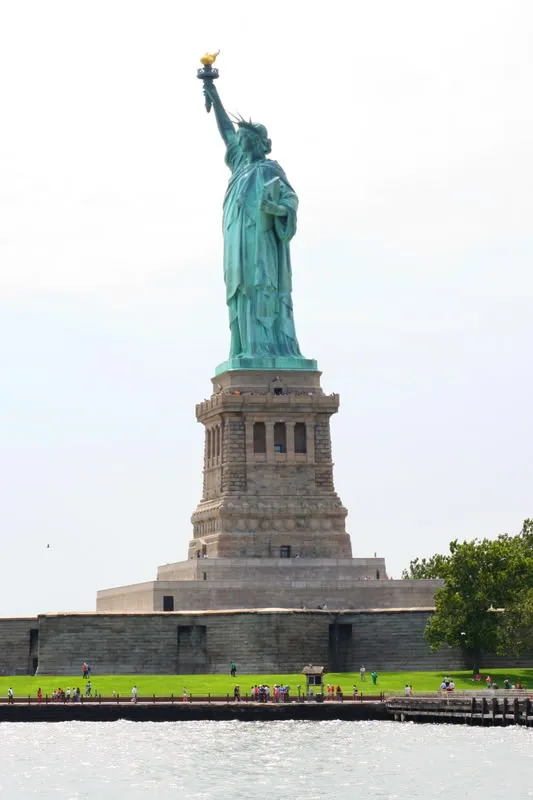 Liberty Island and the Statue of Liberty.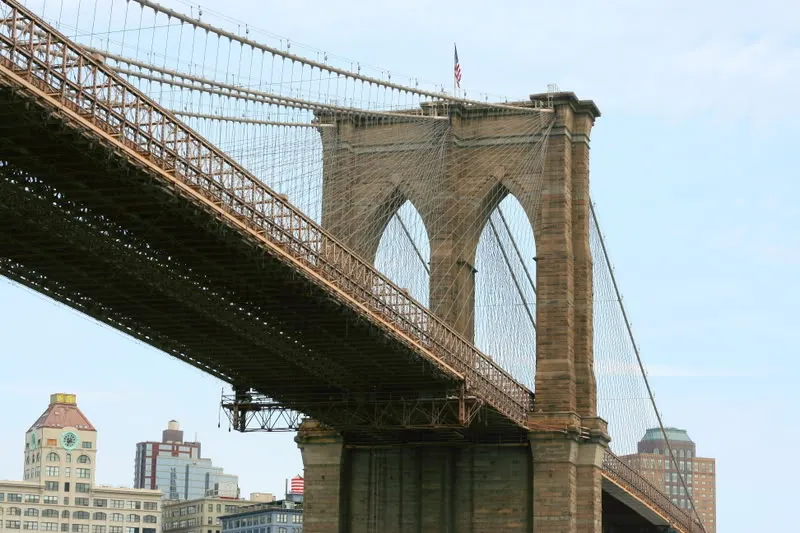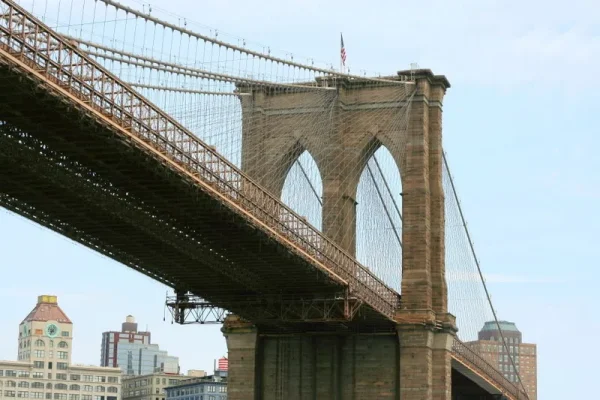 The Brooklyn Bridge. And, yes, I really like photographing bridges.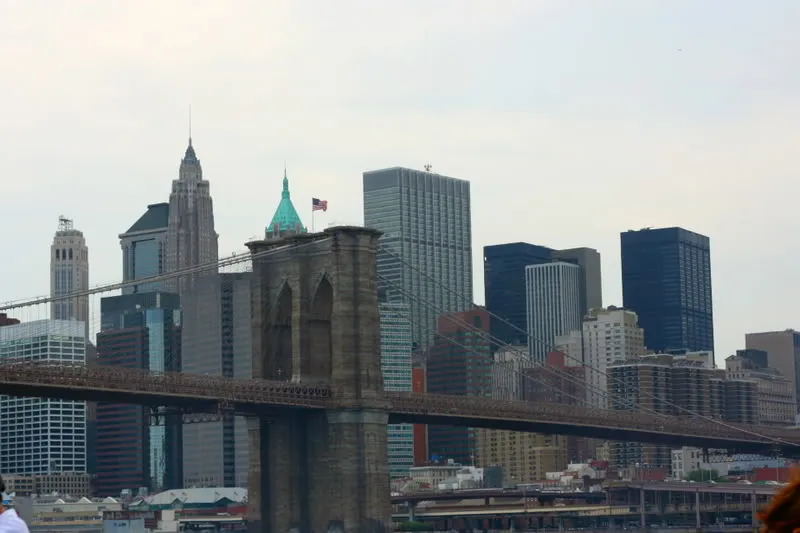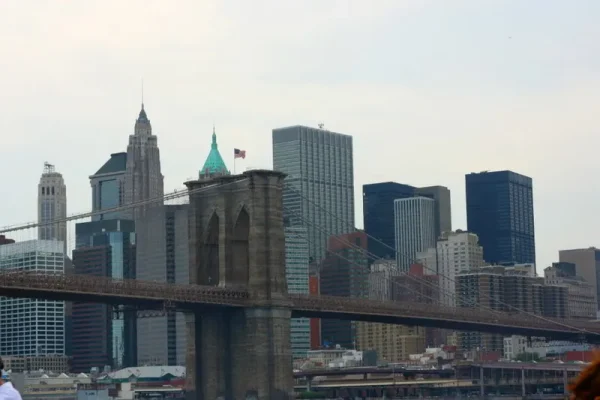 Brooklyn Bridge with the Manhattan (financial district, I think) skyline.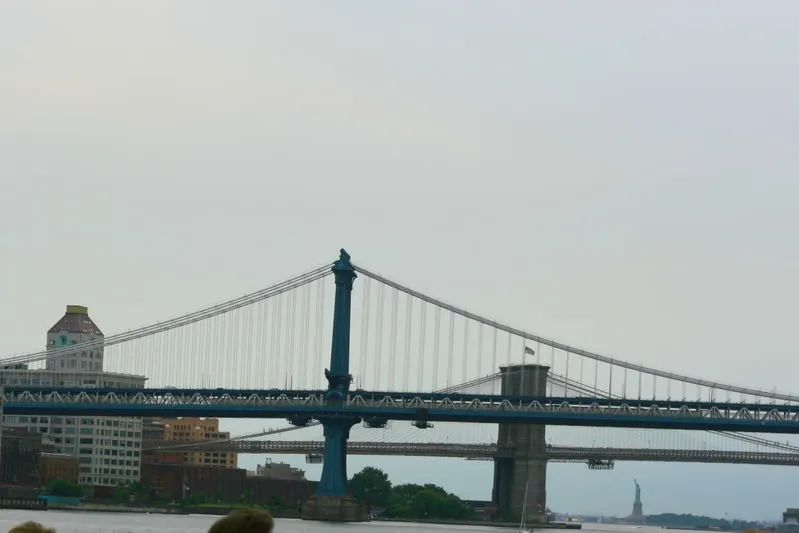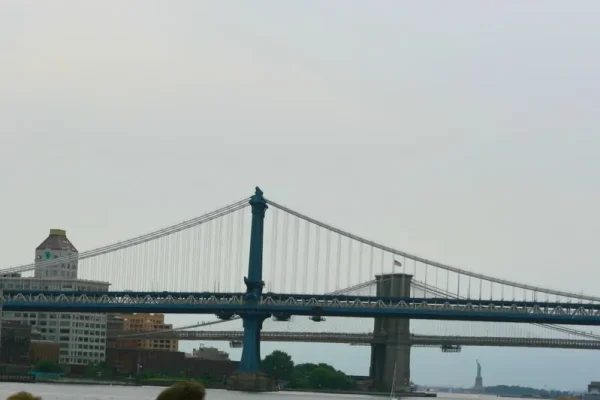 Brooklyn Bridge in the background, Manhattan bridge in the foregound. I love how you can still see Lady Liberty on the horizon.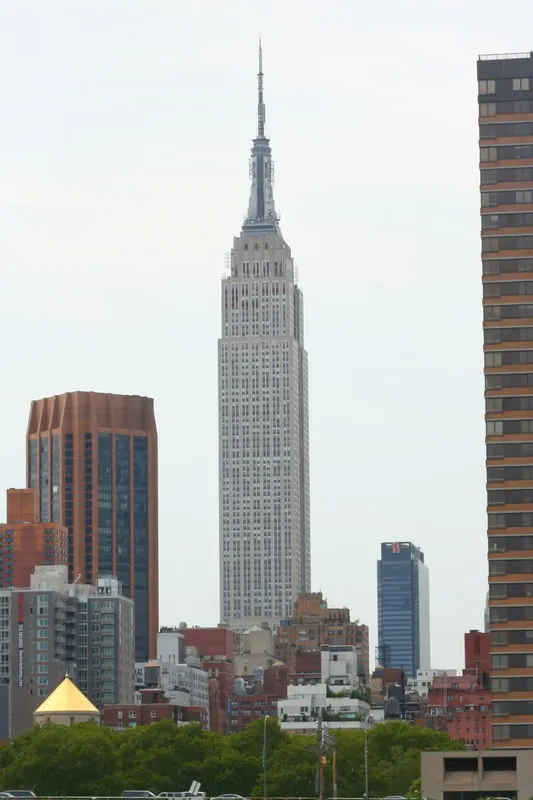 View of the Empire State Building from the boat.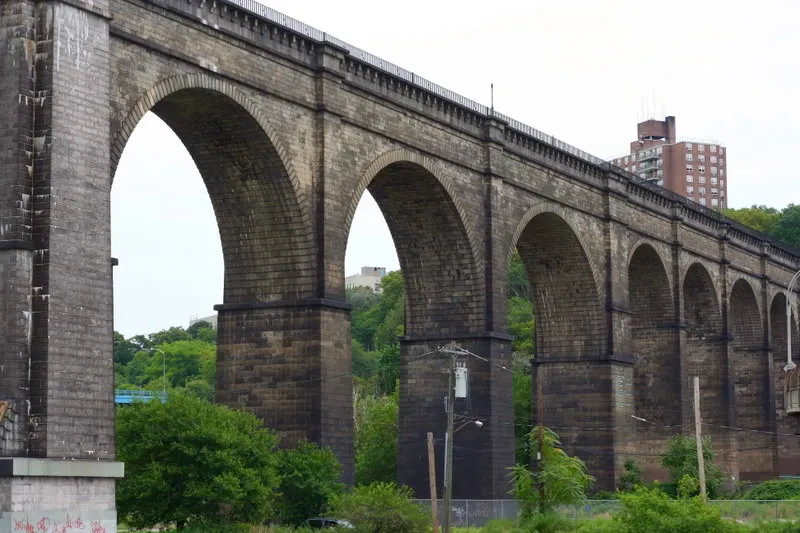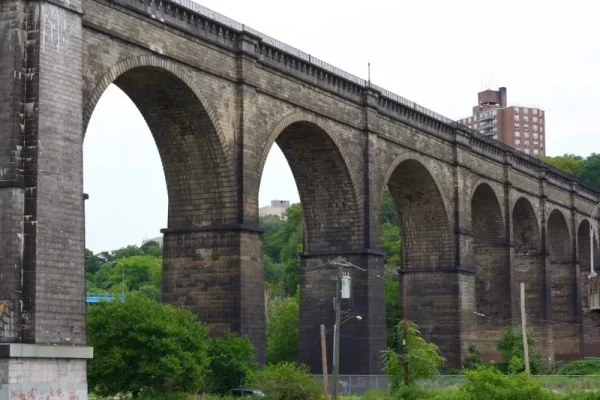 Yet another bridge. We were told it is actually an aquaduct, but I don't think it's in use anymore. Anyway, I thought it was pretty.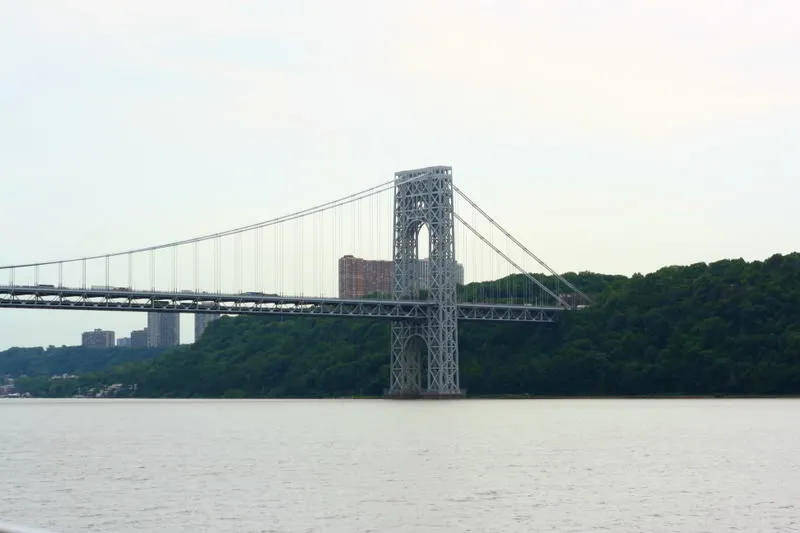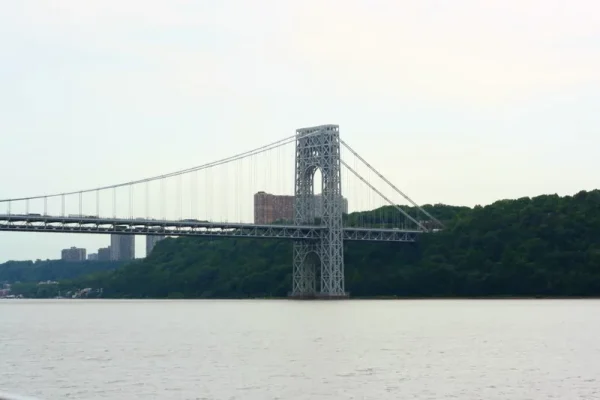 The (HUGE) George Washington Bridge.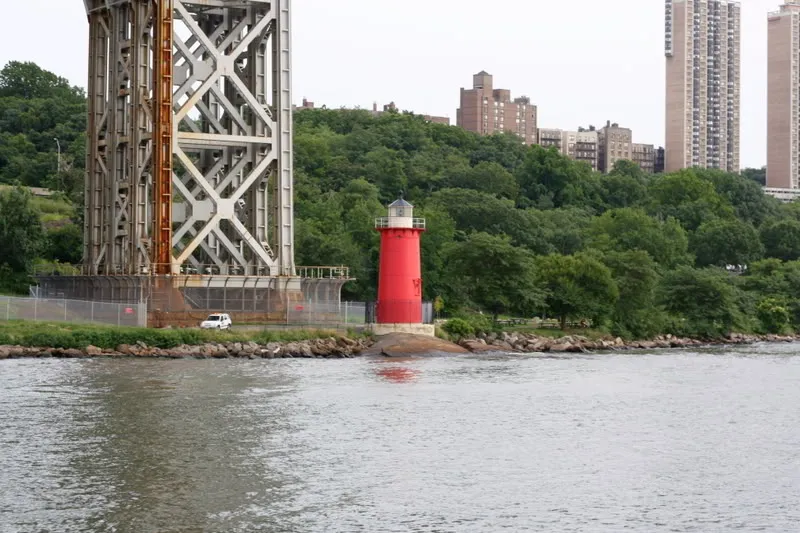 The little red lighthouse underneath the George Washington Bridge.
Perhaps you've read the children's book, "The Little Red Lighthouse and the Great Gray Bridge." It was fun to see the two in real life.
That's all for now. I'll have the rest up a little later!