October 2014 Visiting Teaching Message
This month's Visiting Teaching message is The Divine Mission of Jesus Christ: Bread of Life.
I liked the question at the end of the lesson: "When we come to Christ, how does he nourish us?" It really got me thinking not only of how he nourishes us, but also how I can better come to Him. In my busy life, it is sometimes difficult for me to really study my scriptures and to really pray. I make excuses for not serving others. I sometimes lose track of the eternal perspective.
For me, this lesson was a gentle reminder to make time for those essential things so that I may reap the rewards of spiritual nourishment. I'm excited to have a new calling as Institute Teacher, because I know it will force me to be better about studying the scriptures as I prepare for my lessons each week. I have been teaching the youth Sunday School class (and will continue to do so until someone else is called). I do have to study my lessons for that class, but I will admit that the bulk of my preparation is how to keep the youth focused and coming up with things that will interest them so I don't lose them to talking about the previous night's football game or something equally as non-spiritual.
Anyway, here is the printable I made to remind us from whence we receive spiritual sustenance–and how we can come to Christ to get it through scripture study and prayer (among other things).
PS This would be a great month to bake homemade bread for your sisters!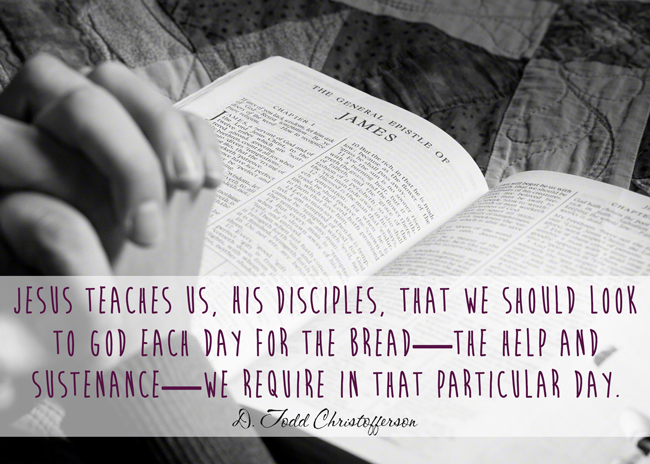 The English version can be downloaded by clicking here: October 2014 Visiting Teaching Printable.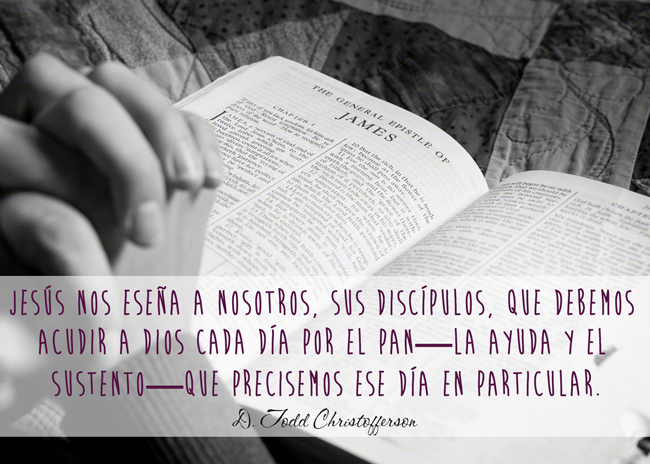 The Spanish version can be downloaded by clicking here: October 2014 Visiting Teaching Printable (Spanish).
Other LDS Printables:
Thank God There is Rain (Uchtdorf Quote)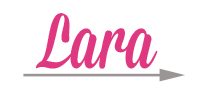 This post may contain affiliate links, for more information, please see my disclosure.
See the linky parties I link up to here.