Gluten-free Pear Pie + How to Make a Gluten-free Pie Crust
This pear pie is so good you'll definitely want to add it to your Thanksgiving pie menu!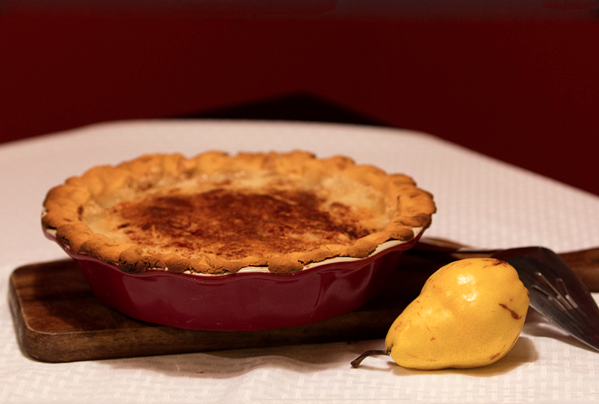 Thanksgiving is coming, and that means one thing to me: Pie.
Turkey is great and all, but I am all about the pie on Turkey Day. So I call it Pie Day instead.
Last year was my first year being gluten-free on Thanksgiving, and my poor pie crusts were a great big ginormous pie crust flop. And I was very sad.
Well, this year I am determined to get it right, and that's going to mean some practice pies. So, I made one of my favorite fall pies for the sole purpose of finding a gluten-free pie crust that actually works. On the first try, I'd say the pie crust recipe I used turned out pretty well.
I didn't achieve perfection with it like I can with my wheat flour versions, but it's a very good start.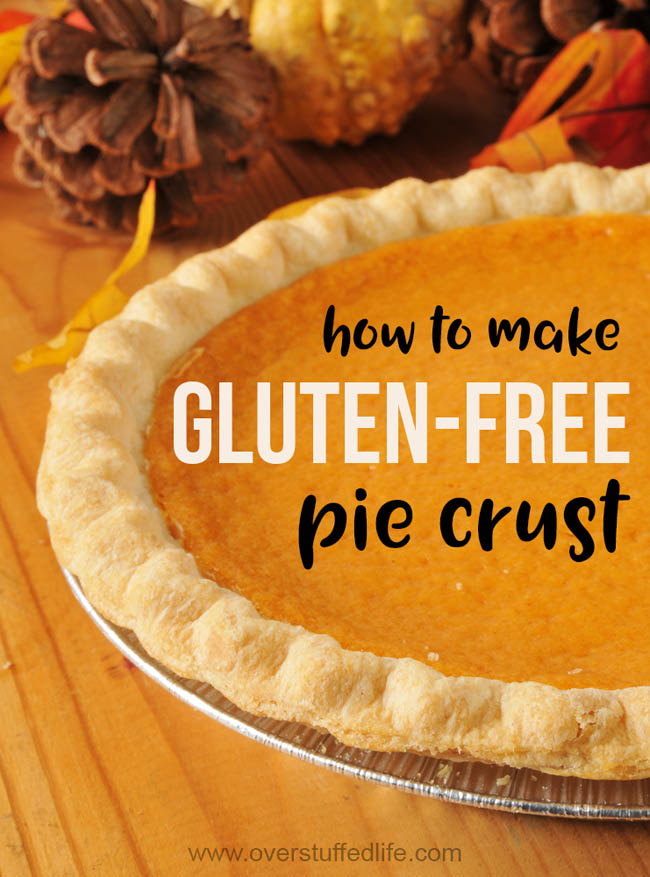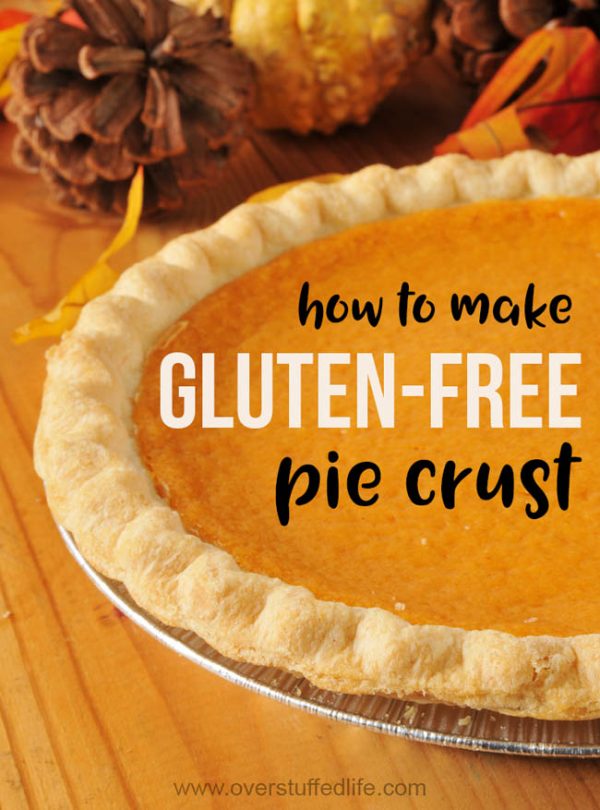 How to make a Gluten-free Pie Crust
1 1/2 Cups All Purpose Gluten-free flour (I used Bob's Red Mill All Purpose GF Flour)
1/2 Cup (1 stick) frozen butter
1/8 teaspoon salt
3 Tablespoons + 2 teaspoons ice cold water
Directions:
Add flour, frozen butter, and salt to a food processor (I used my BlendTec blender). Pulse in short bursts until butter has been broken down to pea-sized pieces. Add water to flour/butter mixture. Continue to pulse in short bursts until the dough is combined. Remove dough from processor or blender and form into a ball on floured (make sure to use your GF flour!) wax paper.
Gluten-free dough can be difficult to roll out, and rolling it out on the wax paper with a well-floured (with gf flour, of course!) rolling pin worked amazingly well.
Once your crust is rolled out, carefully transfer it to your pie plate and gently press the dough to fit. From this point, you can begin to treat your GF pie crust dough just as you would any other pie crust.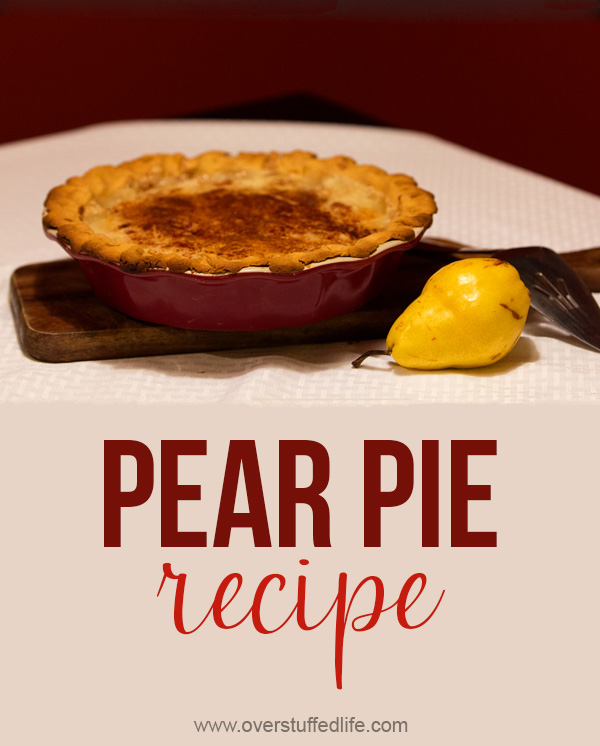 Gluten-free Pear Pie
Ingredients:
1 unbaked gluten-free pie crust–bottom only
1/4 Cup Bob's Red Mill All Purpose Gluten-free flour
1 Cup Sugar
3/4 teaspoon nutmeg
1 teaspoon lemon juice
1 Cup heavy whipping cream
4 large pears, skinned, de-veined, and thinly sliced (Note: Pears must be sufficiently ripened, or the pie will not turn out well—I usually buy them a week ahead of time and they are perfectly ripe by the time I bake the pie.)
Cinnamon
Directions:
Fill half of the unbaked pie shell with thinly sliced pears. In a small bowl, stir the remainder of the ingredients together (except the cinnamon) and pour evenly over the pears. Sprinkle the top with the cinnamon.
Bake at 425ºF for about 40 minutes, or until top is golden brown.
Did I mention this is one of my favorite fall pies? It is. Second only to a good pumpkin pie, this pear pie is really and truly mouth watering. I can't wait to eat the last piece (I hid it from everyone else)!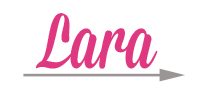 This post may contain affiliate links, for more information, please see my disclosure.