You "Blow" Me Away Valentine's Day Printable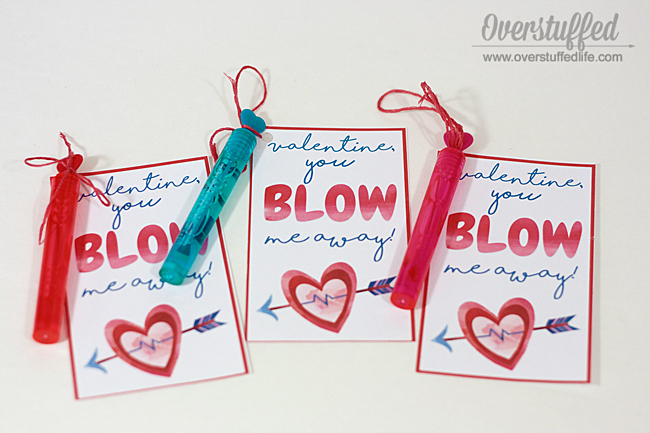 It's February 1st, and at our house, that means we break out our traditional Valentine Mailboxes. A few years ago I purchased some cute mini-mailboxes and a new tradition was born—every day from February 1-13, the girls get a small gift from me in their mailbox. I put the flag up when I fill it so they know when they should look.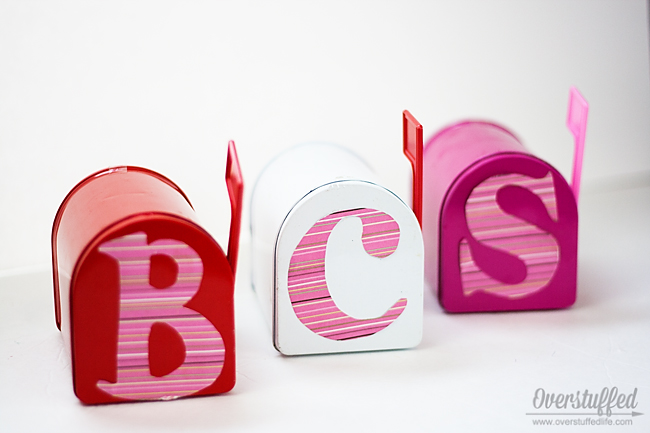 I love how every February 1st they run home and look for the mailboxes. I put them somewhere different than usual this year and it was fun for me to see how excited they were to find them after school today.
Today's little gift was just some mini-bubbles. I found mine at Target, but you can also find them here: Valentine Mini Bubbles. The saying I came up to go with the bubbles is "Valentine, You BLOW Me Away!"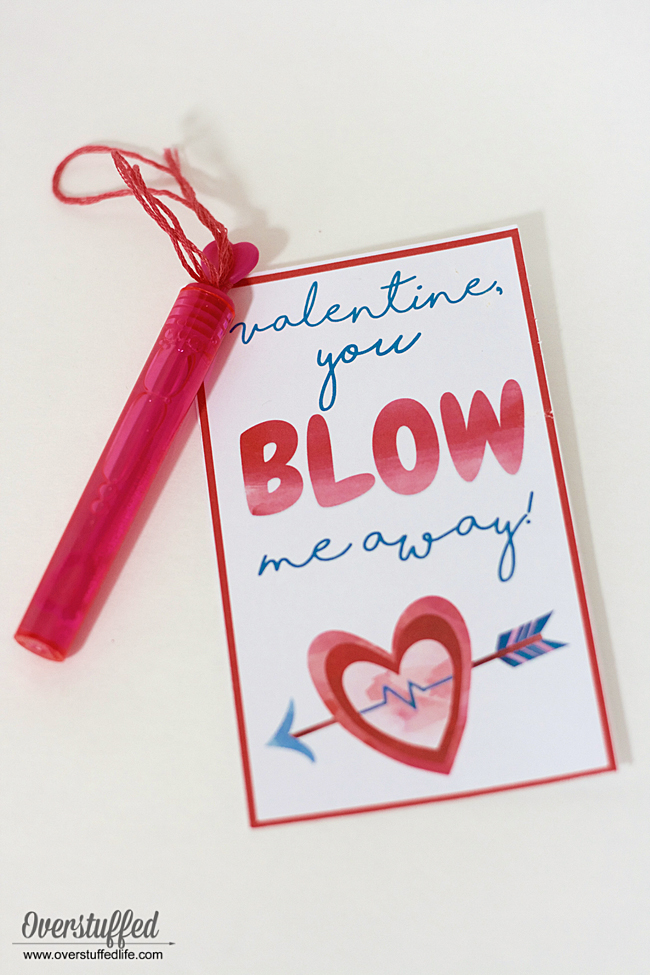 We love our fun mailbox tradition, but most of the printables I make to go into the mailboxes are perfect for classroom valentines, too. Or to give to someone just because it's Valentine's Day!
Because of the saying, you could use this printable with several different items: Bubble gum, bubble tape, blow pops, whistles, or gumballs.
To download:
Enter your email into the form at the very end of this post. The printable will be sent directly to your inbox.
The printables are sized 3×5 inches—mainly so they fit perfectly into the mailboxes, but also so I can fit four to a sheet. I printed them out on white cardstock, punched a hole in the corner, and then used some pink string to tie the bubbles on. Super easy!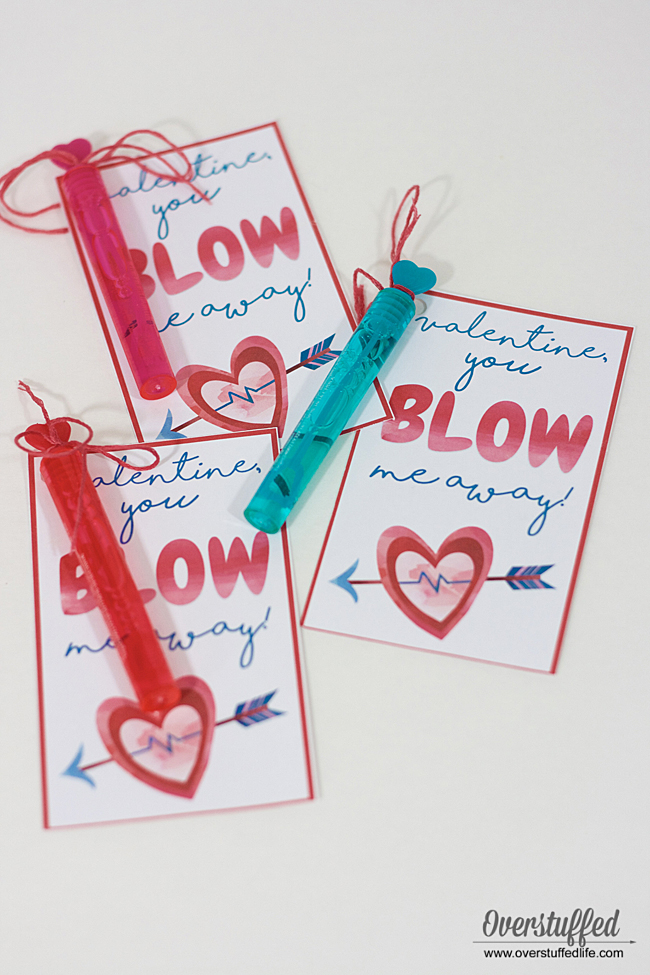 And, even better, super cute!
Happy Valentine's Month!
P.S. If you would like to purchase cute little mailboxes similar to mine, click here: Red Mailbox, White Mailbox, Pink Mailbox.
More Valentine's Printables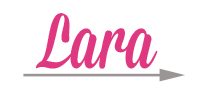 This post may contain affiliate links, for more information, please see my disclosure.
Download the Printable
Enter your email address to get the You BLOW Me Away Valentine's Day Printable delivered straight to your email inbox.