You're Just "Write" for Me Valentine's Day Printable
I made this "just write for me" valentine printable for our Valentine's Day Mailbox tradition.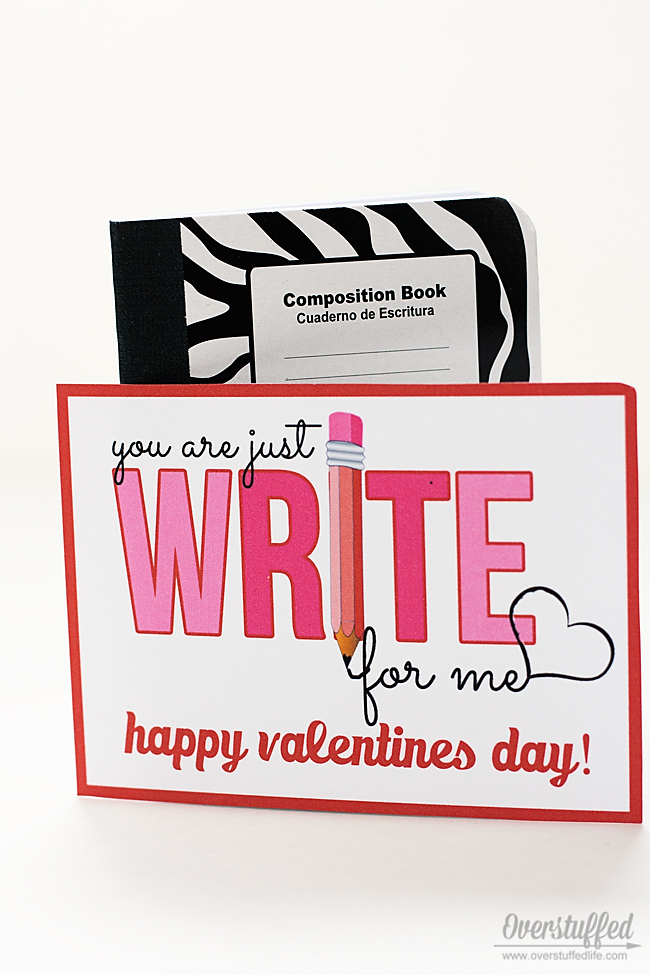 I used these mini composition books (but they are so much cheaper at WalMart or the Dollar Store, FYI) to go along with this printable, but you could use it with any size and style of notebook or journal that you like.
It would also go nicely with some cute Valentine's pencils, or even pens or markers.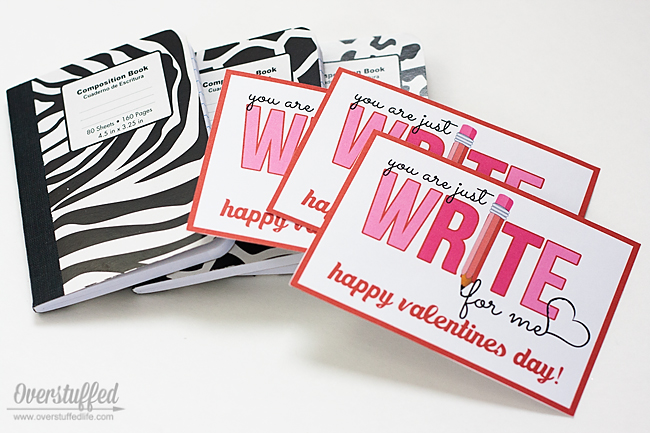 To download:
If you are on a desktop or laptop computer, enter your email at the very end of this post.
The printable will be sent straight to your email inbox.
Happy Valentine's Day!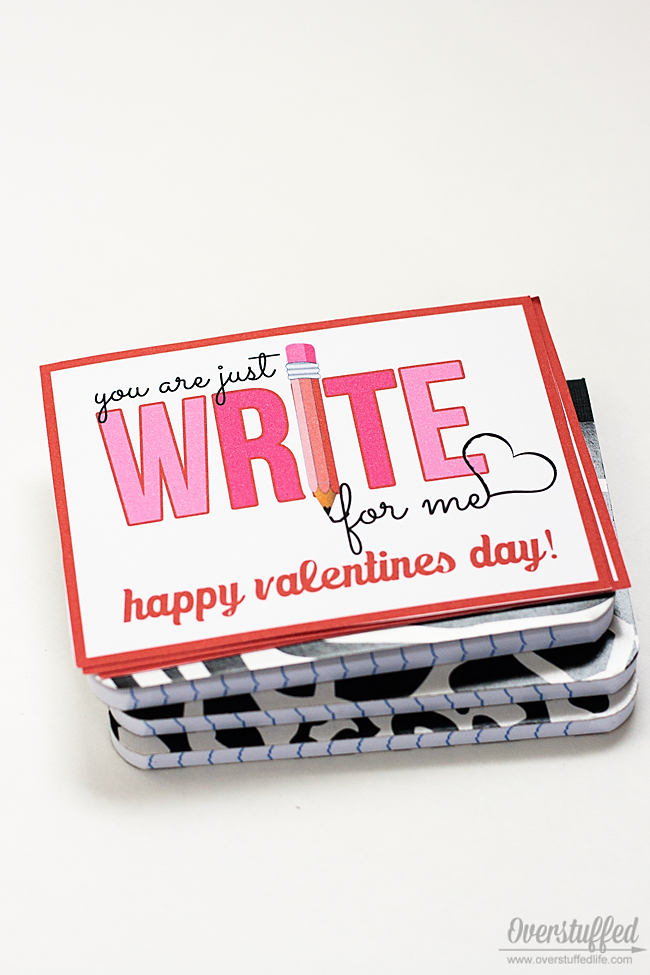 More Valentine's Day Printables:
I want to SHOWER you with love
I'm completely SMITTEN with you
It isn't a STRETCH to love you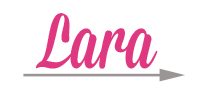 This post may contain affiliate links, for more information, please see my disclosure.
Download the Printable
Enter your email address to get the "You are just WRITE for me" Valentine's Day Printable delivered straight to your email inbox.