Best Gifts for High School Girls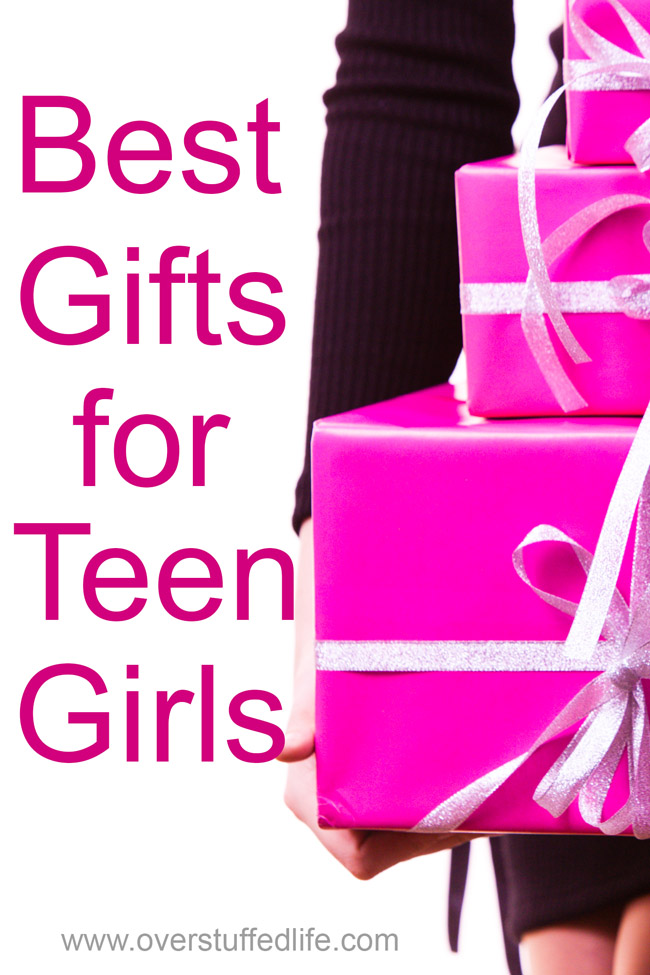 Buying gifts for teen girls is not always easy. I have three daughters—my youngest is a junior in high school right now—so this is one gift-giving category I have a lot of experience with. Below you'll find a list of gifts teen girls really want this year. Every girl is a little different, but you should be able to find something for every teen girl on your list this year!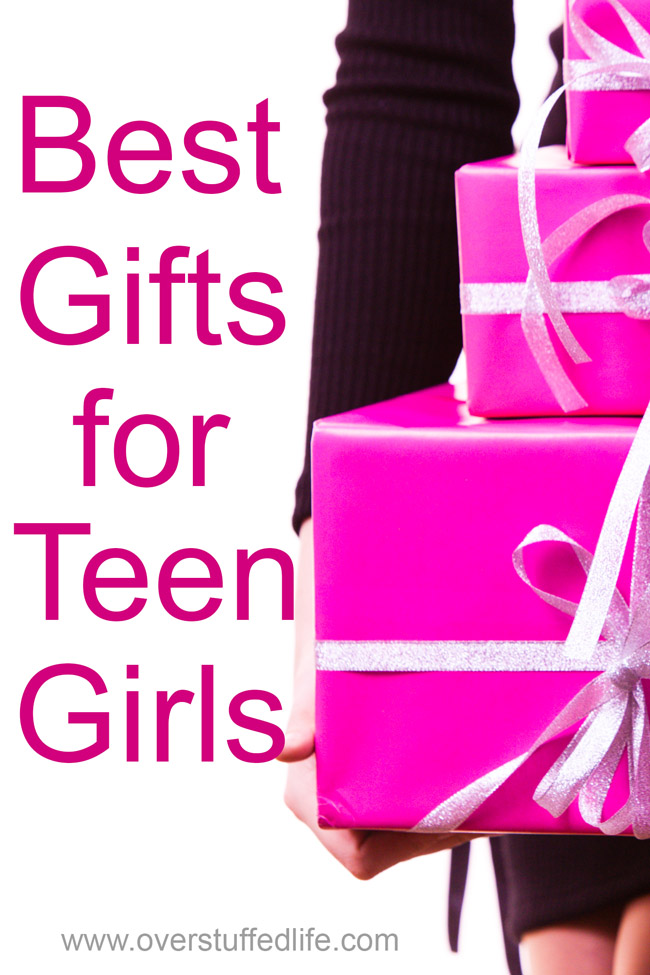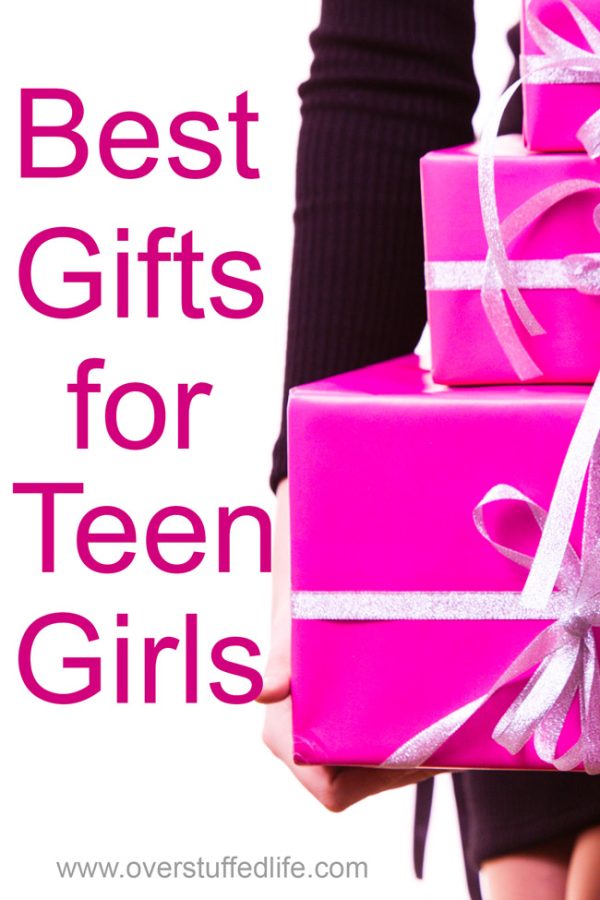 ---
Best Gifts for Teen Girls
---
This post contains affiliate links.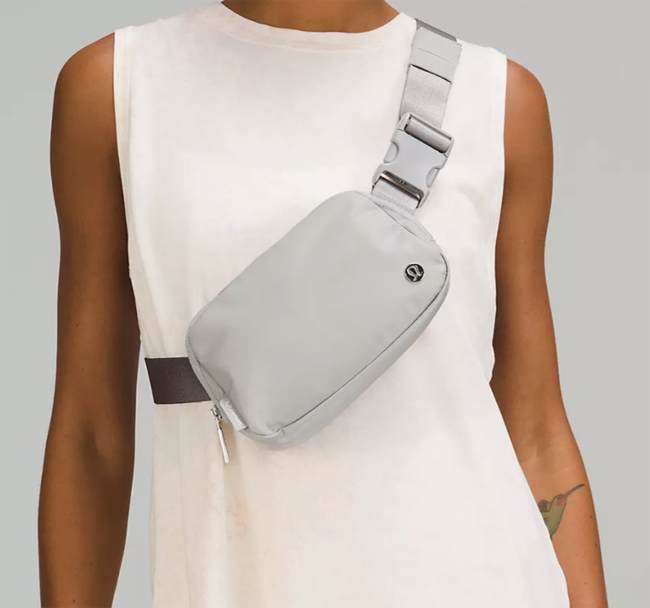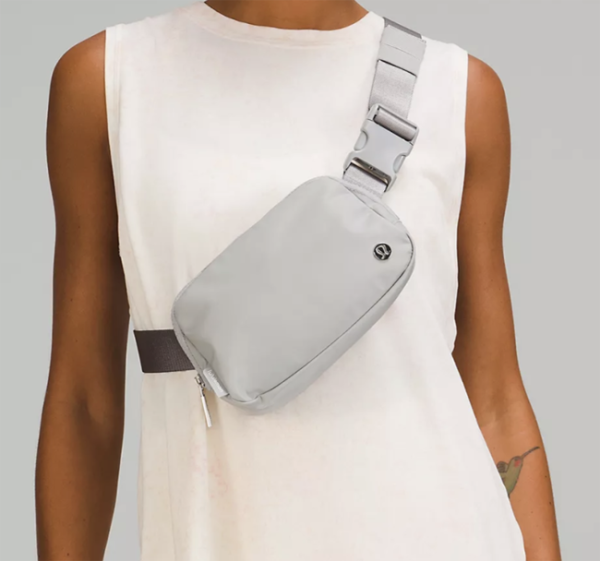 If your daughter doesn't already have one of these adorable belt bags, I guarantee she will love getting one. They come in several different colors, and for a Lululemon product, they are not expensive (only $38). My girls all have one now, and I loved them so much that I finally bought one for myself a couple weeks ago. The one issue with these is that they are so freaking popular that they are often sold out online. I checked every day for a couple weeks until the color I wanted was in stock. I did notice that they are restocked often, and you can usually find black in stock. Lululemon always has free shipping.
If you can't find a color you like in stock, there are several available on Amazon. They are marked up around $20-$40, but it is much easier to find a color you like.
When I gifted these to my girls, I filled them with their favorite make-up, stickers, and other cute little things.


These cute keychains come in several colors, and the teen girls love them. They are huge, so they aren't kidding around when they say it's "never lost." Believe me, that's important for teenagers!
While we are at Lululemon, these Scuba hoodies are also really popular right now. My daughter got one for her birthday, and saved up her work money to get a second one. They are super cute and comfy and come in several different colors. They also have a full zip version.
Other items your teen girl will love from Lululemon: Align leggings, flare leggings, and joggers.
Don't forget, there is always free shipping at Lulu!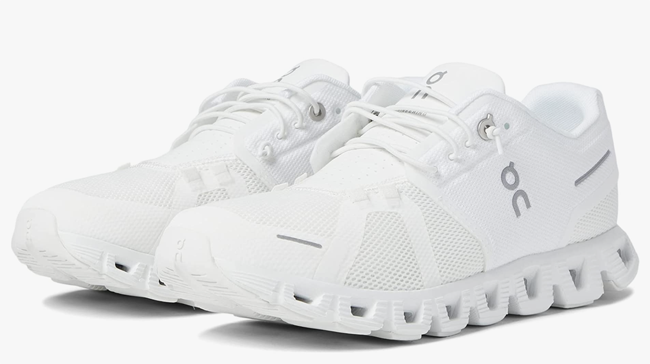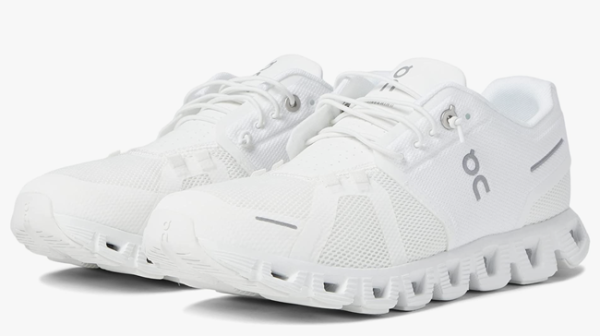 These shoes are a brand I hadn't heard of before, but all the high school girls are starting to wear them. They are cute, and they look super comfortable! I mean, with a name like On Cloud, how could they not be?
Did you know the Uggs are coming back on trend? Yeah, neither did I, but my girls tell me they are. Especially the slippers. There are lots of slipper styles available, but the standard Ugg slippers (which come in lots of colors), are your best bet.
Yes, my girls have a lot of soft and fuzzy blankets already, yet they are always, always, always asking for more! They use them for long bus rides with their sports teams, for cold football games, for snuggling up with Netflix, and for after school naps.
This year, the UnHide blankets are all the rage. They are super soft and everyone loves them. I have a size small under the tree for each of my girls this year.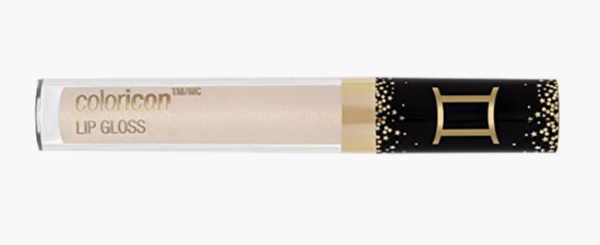 My daughter absolutely adores this Winky Lux brand lip oil. It's really pretty with the stars in the tube, too. Another fun idea for lip gloss are these zodiac colors by Wet n Wild. My girls love the colors that match their signs and it's just a fun and cute idea—and super inexpensive, too!
Speaking of zodiac signs, these zodiac necklaces depicting the constellations, are another great gift idea. They come in either gold or silver for each sign.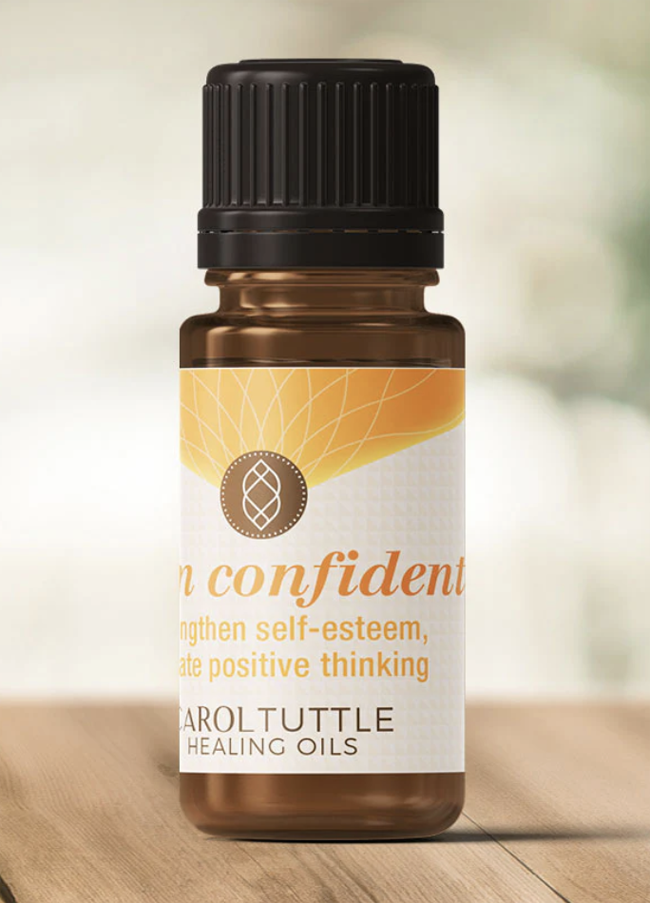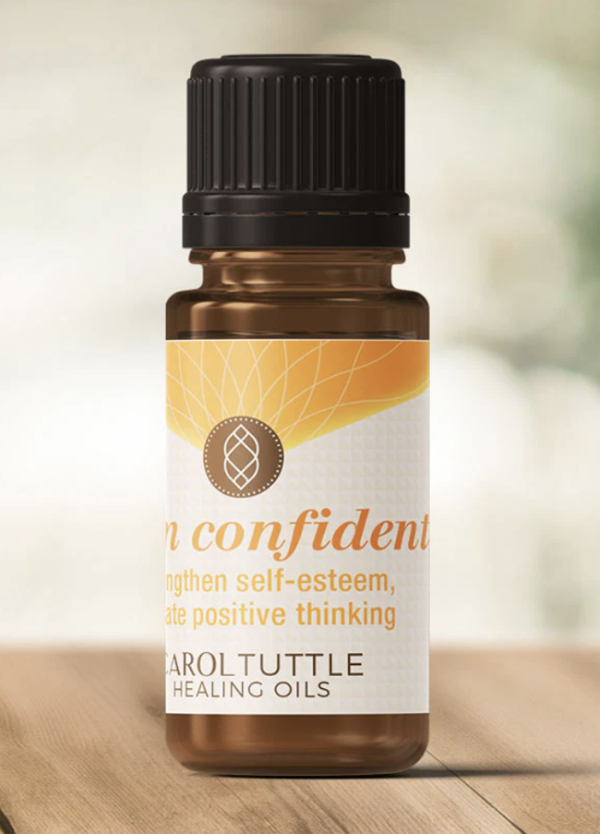 These healing oils are something my daughter has recently become interested in. She currently uses the "I am Confident" and the "I am Nurtured" oils, and there are many others to choose from. She especially loves the confidence healing oil and even had her whole volleyball team use it before some of their toughest games.
My middle daughter is obsessed with these eyebrow products. Her favorite is Boy Brow, but she also loves Brow Flick. You can buy them together or separately. And while you're at Glossier, don't forget to check out the YOU perfume—it's gone a bit viral on TikTok and apparently everyone loves it.
Inspirational Books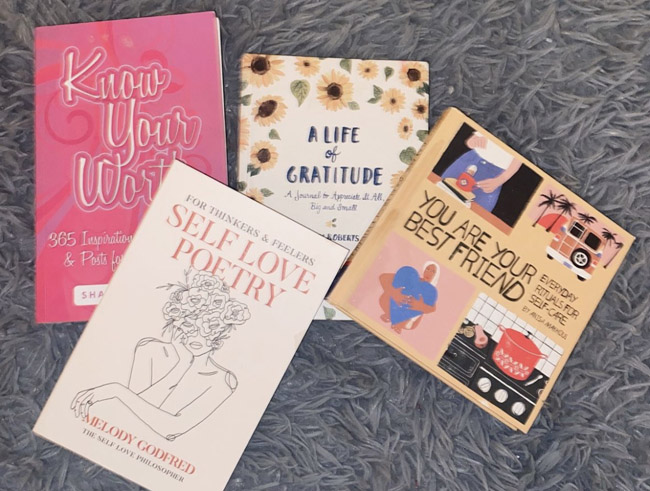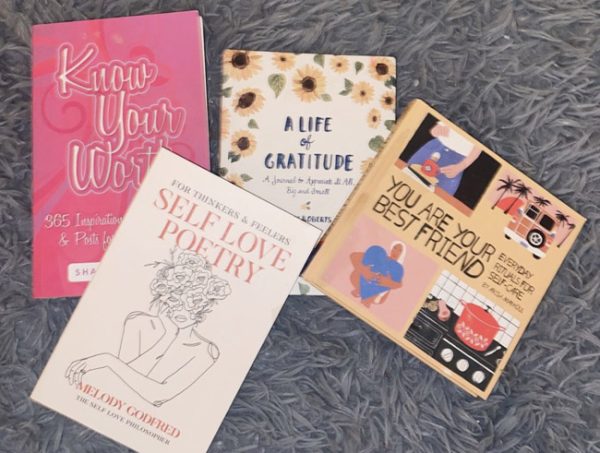 My youngest daughter has really taken herself on a wonderful self-improvement journey this past year. It's truly amazing to watch. Last year she asked for "a book of inspirational quotes" and so I looked around and found this one: Know Your Worth: 365 Inspirational Quotes, Tweets, and Posts for Teenage Girls. It has dated, daily quotes to read and my girl has not missed a single day. These quotes got her through a bad breakup, some friend drama, and really helped her learn true self-worth. (Note: many of the quotes are based on Bible verses.)
Other books she has found and loved this year:
HydroFlasks are out, Stanley Cups are in. They have several pretty colors, and they hold a lot of water! Everyone will be well-hydrated!
This cool lamp is on my youngest daughter's wish list this year. It really does look lovely to have in your room! LED light strips are still en vogue, as are star projector galaxy lights.
Clothes
Clothes are always a huge hit with teenage girls, as long as you know which clothes they really want. Otherwise, go with a gift card to her favorite clothing store. Below are a few popular clothing stores for teen girls right now:
Good luck choosing gifts the teen girl on your list will LOVE!