Gift Guide for Soccer Lovers
Find the perfect gift for the soccer player in your life!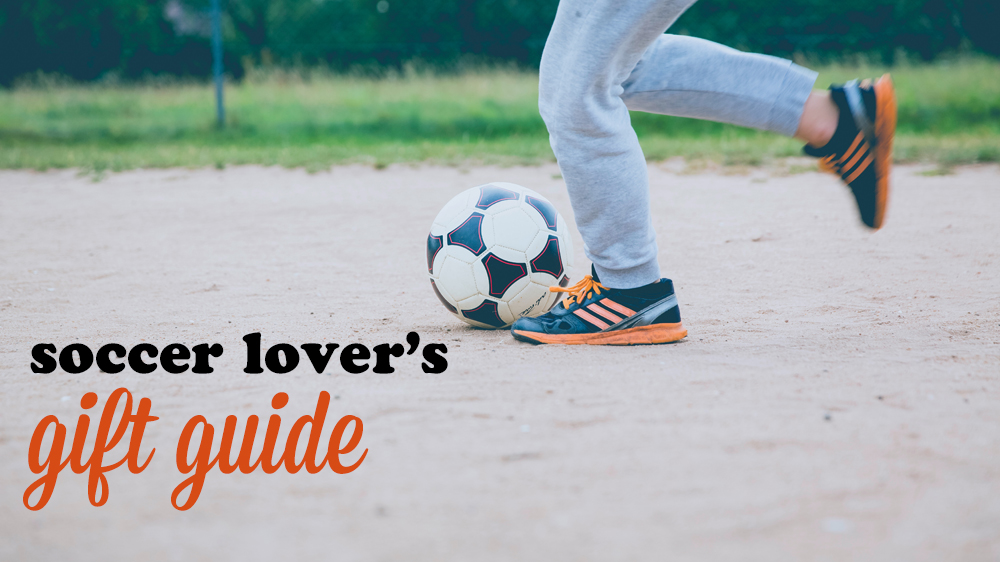 Last week I went to help in my youngest daughter's classroom for the Halloween party. During the party, they played a get-to-know you game where everyone had to answer several different questions. I noticed that when the question "What is your favorite sport?" came up, nearly every child in the class said soccer—including my own child! I'm not sure what it is about soccer that has captured the heart of so many children, but they sure do love it!
My two youngest daughters are both avid soccer players and can't wait every year for soccer season to start. I am sometimes amazed that my children love it so much, but I do find I look forward to sitting in the stands and cheering them on (and, let's be honest, chatting with other soccer moms while we keep one eye on the game).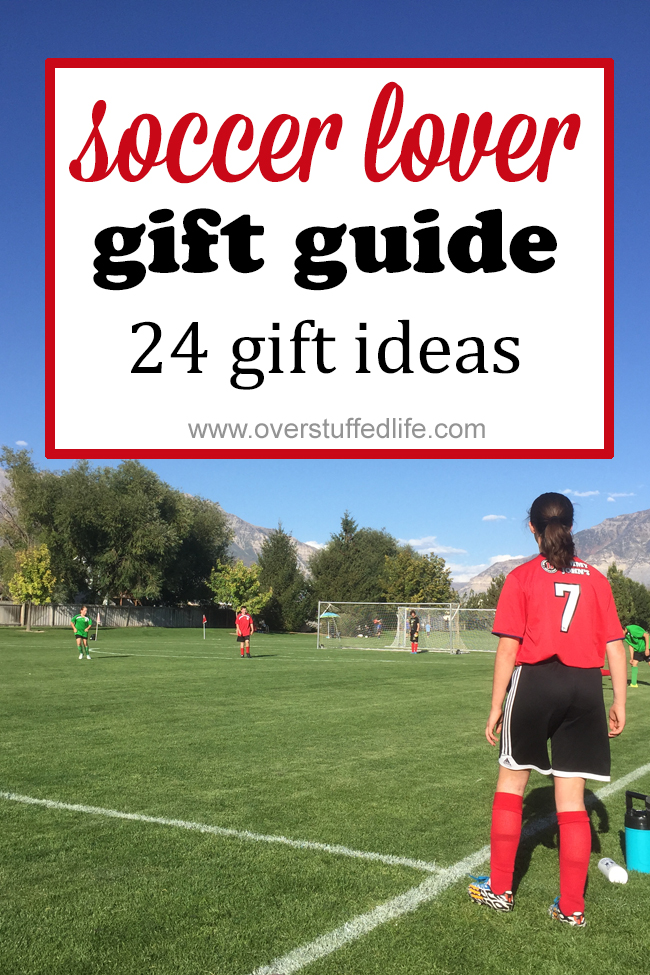 Make sure to check out our Ultimate Holiday Gift Guide—Find hundreds of gift ideas for EVERYONE on your list!
Since so many kids love soccer—I know that my kids are particularly dying for their own goal to put in the backyard—I asked my middle daughter to put together a soccer lover's gift guide this Christmas. She worked hard on it and found some really awesome products on Amazon that soccer loving kids of all ages and experience will enjoy. I have to say I kind of love some of the soccer decor she found—too bad we aren't redecorating her room anytime soon!
Good luck finding the perfect gift for your own little soccer star!
24 Awesome Gifts for Kids Who Love Soccer
(affiliate links)
This thing is SO cool. The company sent us one to try out, and my girls have loved working with it. You connect the ball to an app and it runs you through several drills and gives you grades based on your performance. It is an excellent way to keep growing soccer skills in the off season and an EXCELLENT Christmas gift!
Gifts to help improve the soccer skills:
Soccer Gifts to Wear:
Decorative Soccer Gifts:
Miscellaneous Soccer Gifts:
This post may contain affiliate links, for more information, please see my disclosure.