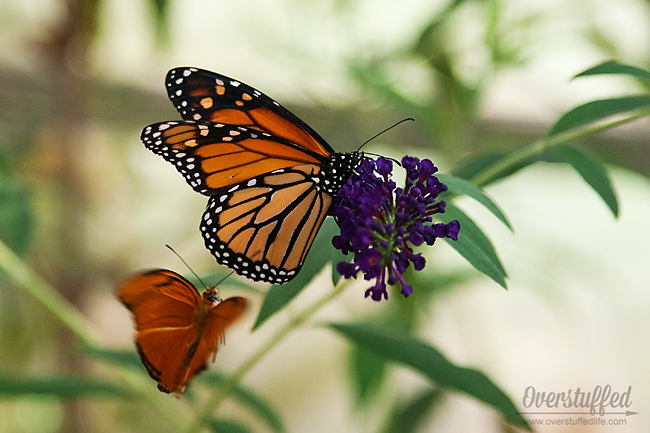 I love photography. While I sometimes do family photos for my friends, I consider myself to be an amateur hobbyist photographer who just loves playing with her camera. I love to learn about how to do new and fun things with photography, but mostly I love capturing memories and the beauty that is all around me. There are so many things that I want to remember forever, and my camera helps me to do that.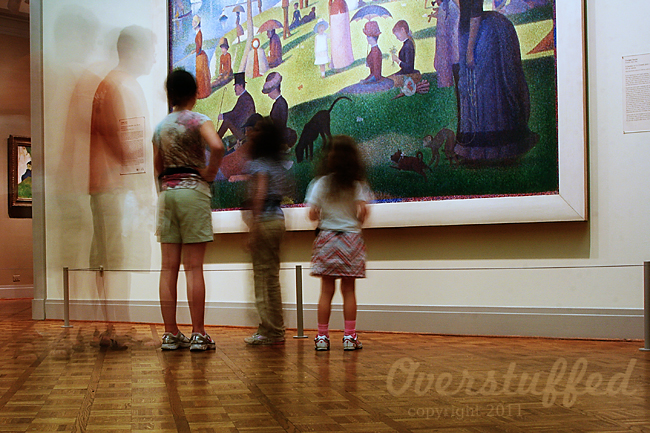 I sometimes write photography tutorials here on Overstuffed, simply because I want to share some of the tips and tricks I've learned with you. I am not an expert, and am constantly learning myself, so these tutorials are as much for me to solidify my own learning process as they are to help others.
Photography Tutorials:
(Is there a tutorial you'd love to see? Email me at [email protected] and tell me what you want to learn about!)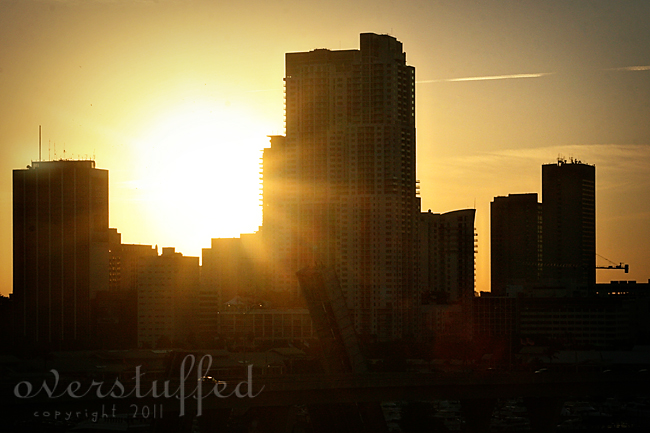 My Photo Equipment:
Since it's really just a hobby, I don't have much in the way of equipment. I'm saving up for a newer, better camera body and lenses, but for now I make do with what I have.
I started with the Canon Rebel. I grew out of its features, and now use a Canon 70d.
Canon 50mm f/1.8 lens. This is the best little lens anyone can have in their camera bag! And the best part about it is that it's pretty inexpensive as lenses go. You can upgrade to the 50mm f/1.4 or the 50mm f/1.2 if you want to spend more and have higher quality. But the 1.8 is awesome for those just starting out.
Canon 28-105mm f/3.5-4.5. This lens has been discontinued, but it remains my favorite every day lens.
Understanding Exposure: Not really equipment, but it's my photography bible. I love this book!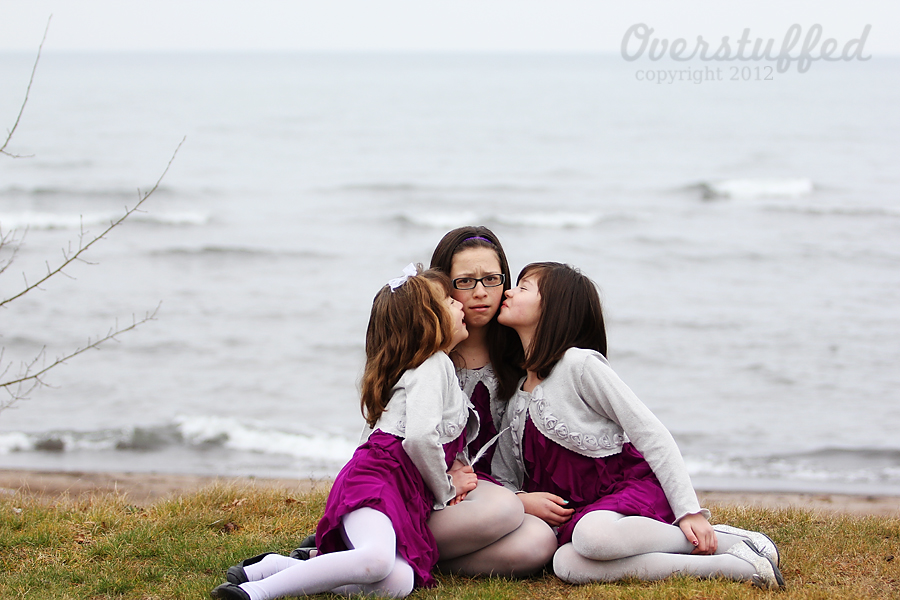 I love to photograph many things (except maybe food—still working on getting good food photos), but my three daughters are my very favorite subject.
Finally, I'm a lover of Instagram. I share snippets of my life, usually through my iPhone lens, but I still try to be as creative as possible as I capture my favorite memories!
You can find me there by clicking here: My Instagram Account. I've made it private recently, but if your account seems legit, I'll add you. 🙂