Two Valentine Printables for Chewing Gum
Looking for a valentine to go with a standard package of gum? Try these two: "Valentine, I "chews" you" and "You are EXTRA sweet"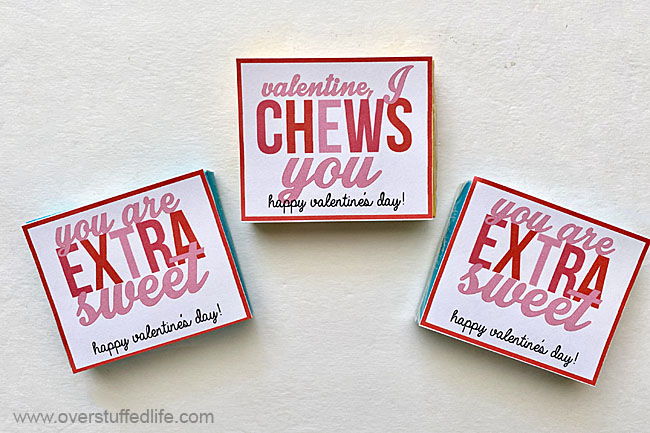 These printable valentines to go with chewing gum are super easy to put together—just print them out and stick them to a standard package of gum.
Gum is a quick and easy gift to give to your kids, co-workers, or anyone for a fun valentine!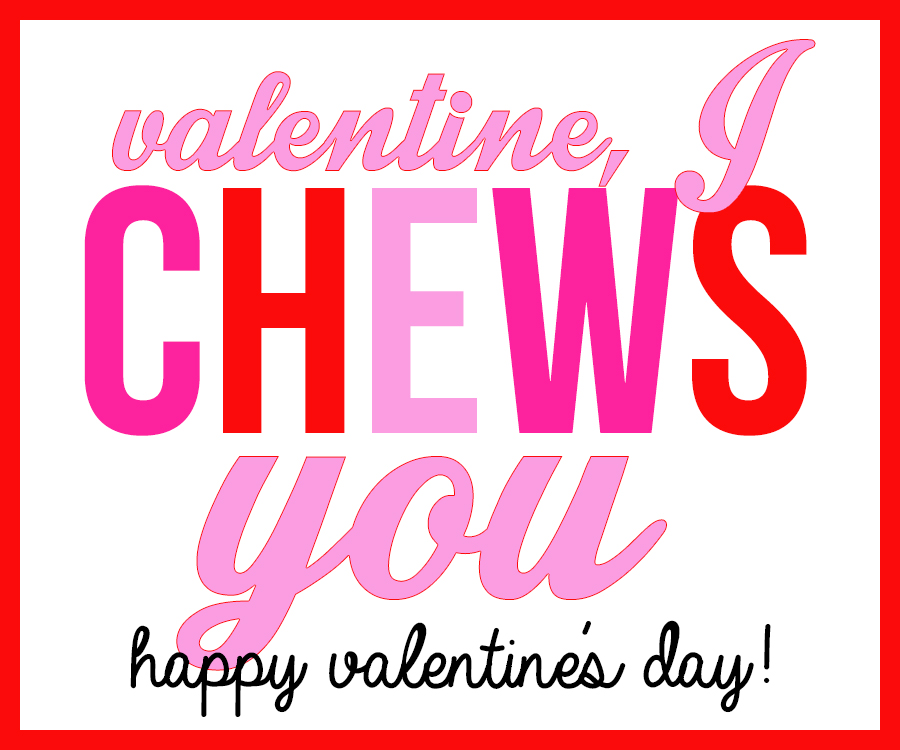 For the "I CHEWS YOU" valentines, any type of gum will obviously work.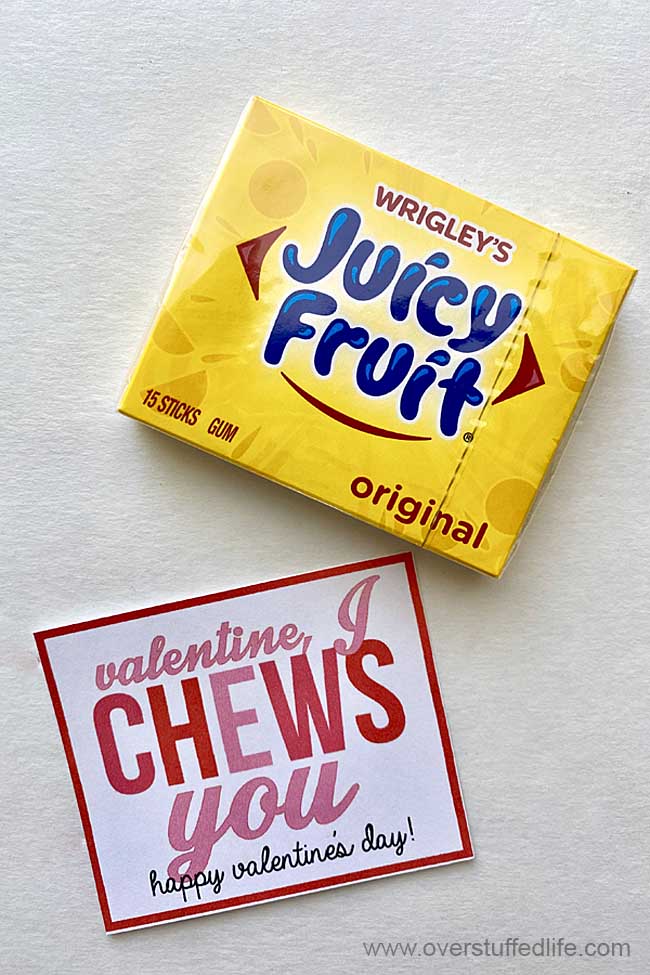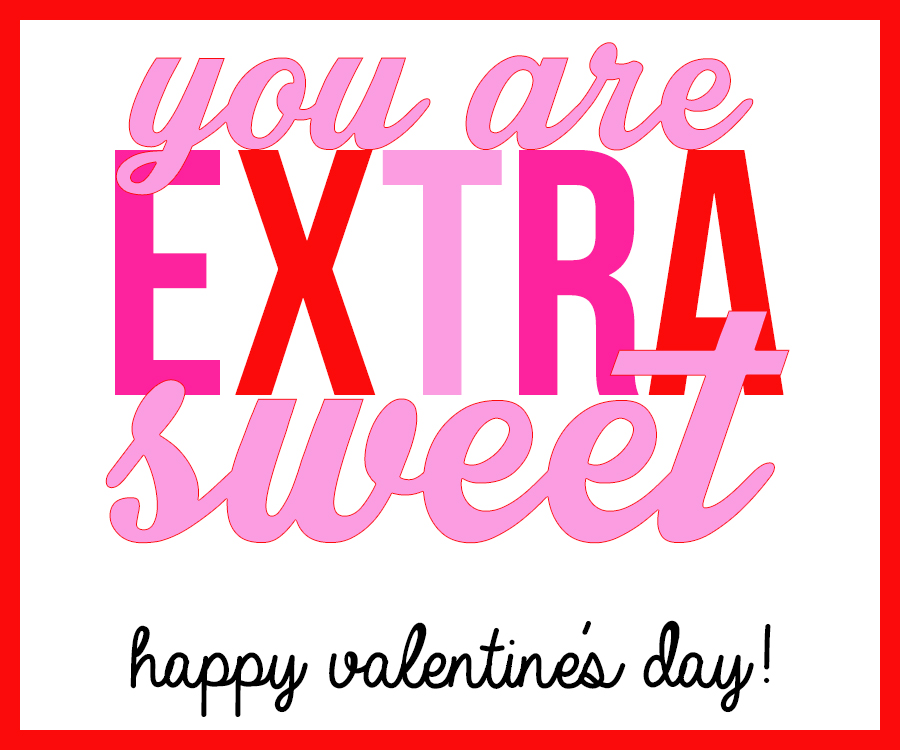 For the "You're EXTRA sweet" valentines, Extra brand gum is best—just so the card makes sense.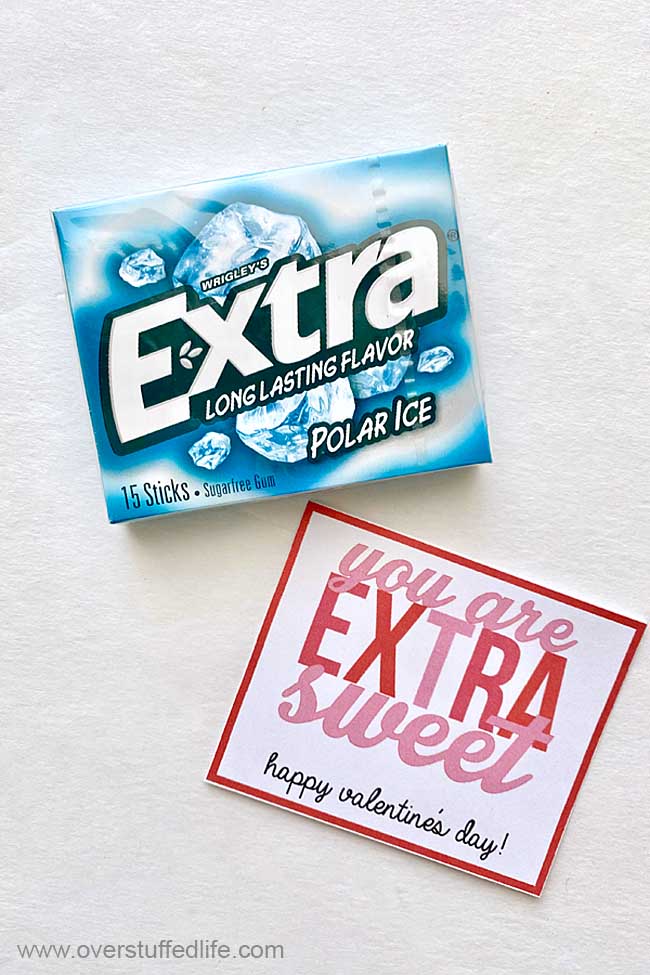 If you want to save money on the gum and use these for classroom valentines, you can easily tape one stick of gum to the back of the printable. Easy peasy!
Materials needed:
Directions:
Download and print out the valentines onto the card stock using a color printer. You can download the valentine by filling out the form at the end of this post.
Cut out the valentines. I prefer to use a paper cutter, but if you don't have one scissors will do just fine!
Stick them onto the gum packages with one or two glue dots.
Alternatively, adhere one stick of gum to the back of the printable with one glue dot.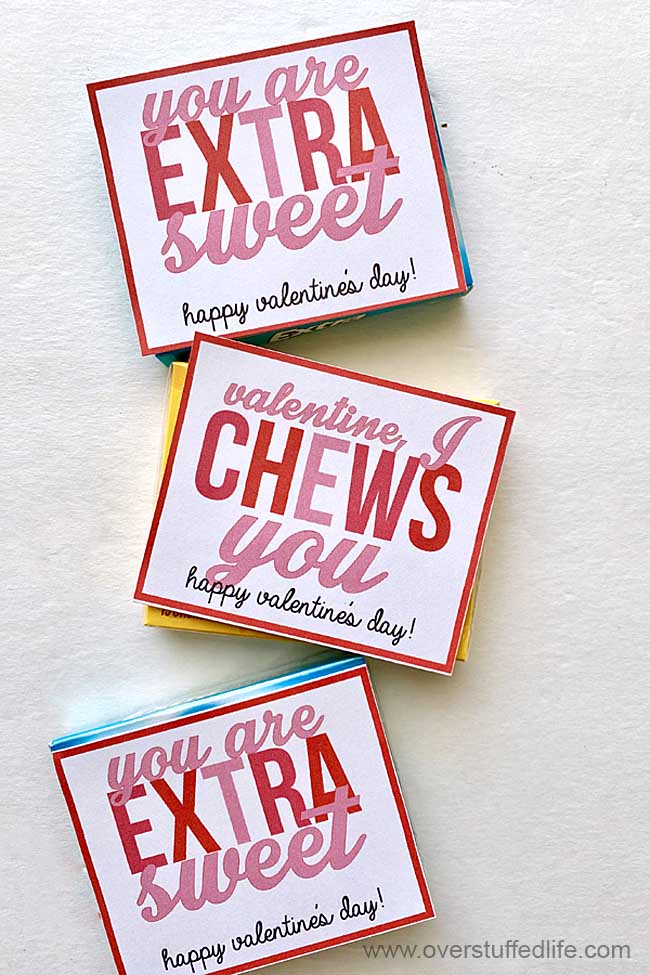 More Candy-free Valentine's Printables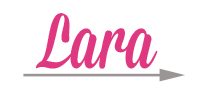 This post may contain affiliate links, for more information, please see my disclosure.
Download the Printable
Enter your email address to get both Valentine's Day Printables delivered straight to your email inbox.