Gifts Teen Girls Really Want
I've been doing this teenage daughter gig for a while now, and I'm here to tell you that teen girls can be some of the most difficult people to buy gifts for! (Although, I also think teen boys are hard, but being an all-girl mom I just feel lost in teen boy territory.)
My daughters have made a few extensive gift guides for teen girls in years past, and while many of those items are still really great to purchase for your daughter, trends move on. I asked them to make me a guide that is totally up to the minute for 2019 and here it is. I promise that the teen girl in your life will be all smiles if she receives any of the items on this list.
2022 update: All of these gift guides still have items that most teen girls would like to receive. For the latest up-to-date trends, check out our 2022 Best Gifts for Teen Girls.
See past teen girl gift guides:
Gift Guide for Teenage Girls (2014)
35 Gifts for Teenage Girls (2015)
Gifts for the College Girl (2018)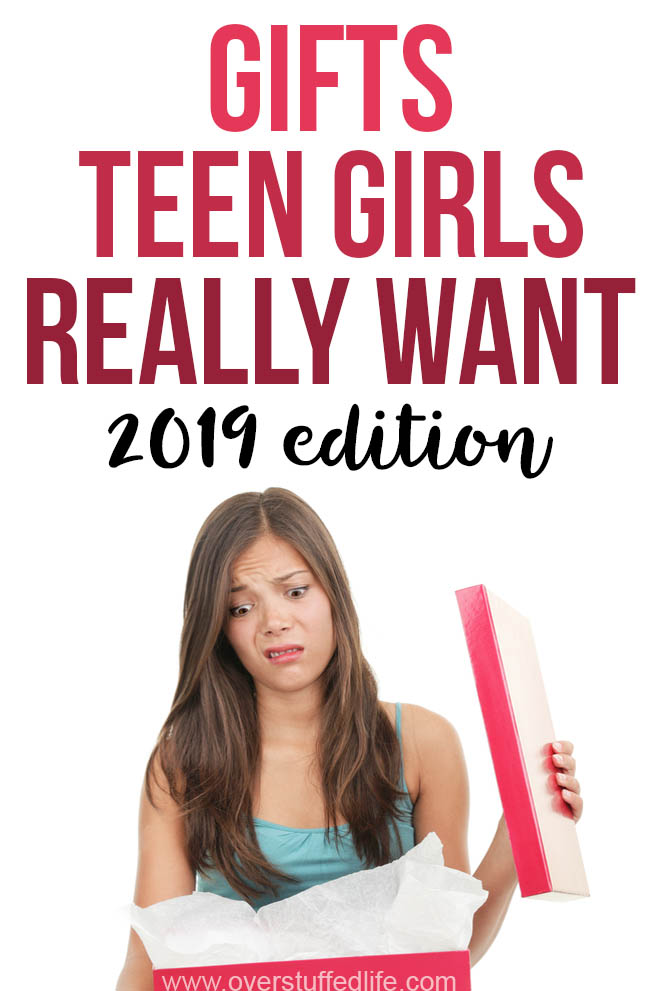 2019 Gift Guide for Teenage Girls
(affiliate links: for more information please see our privacy policy)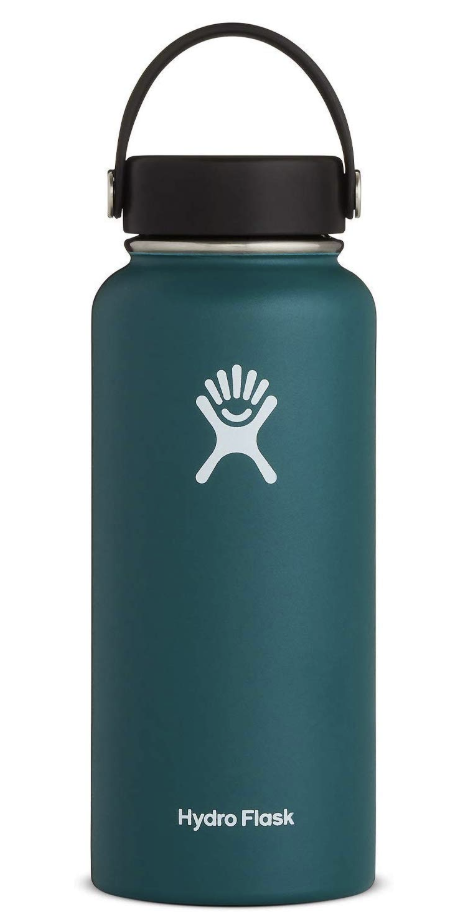 If I had to say any one item that is the "it" item of this year, it would definitely be this water bottle. It comes in tons of colors, sizes, and styles and all of them are super trendy. Girls love to cover them in stickers and carry them to sports, school, and the beach.
My daughter has the 40 ounce in Jade and absolutely loves it. I have to admit, this is a superior water bottle and I am shocked that she comes home from school and sports practices and the ice she put in it in the morning hasn't even come close to melted.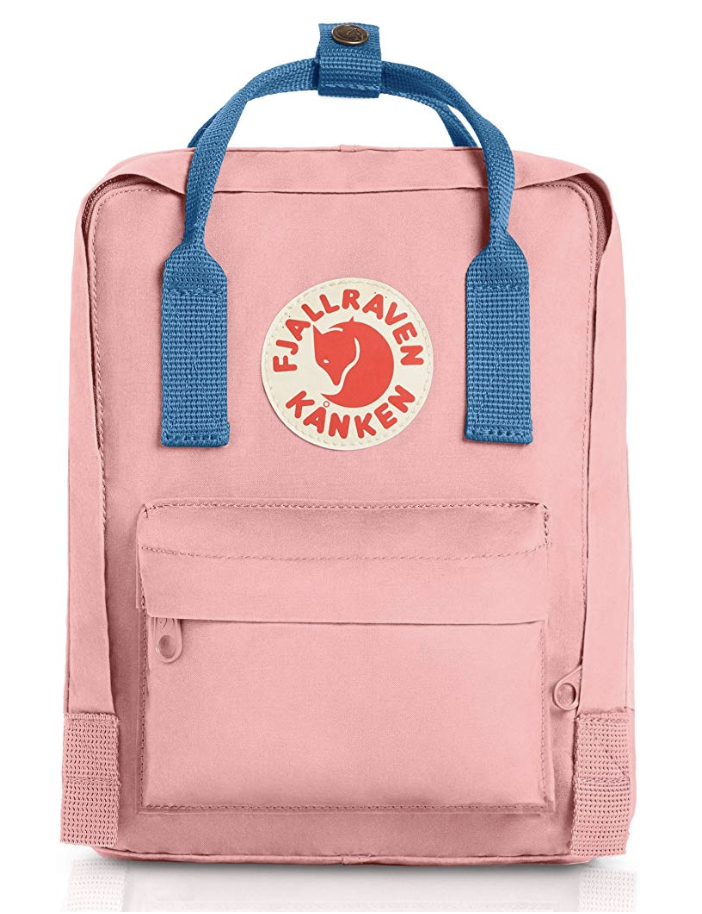 Fjallraven Kanken Mini Backpack
My two older daughters each have one of these bags and have loved them. They are very well made and the mini size carries a surprising amount of stuff!
These are all the rage right now in teen world, for both girls and boys. They love to put them up in their rooms as decor. They have tons of color options and can be changed via a remote.
Yep. I said scrunchies. If you were a teen in the 80s and 90s like I was, you might not want to buy these for your kids. But believe me, they want them. I do have to admit that they are good for not leaving creases in your hair and they can be pretty cute.
My girls tend to stick to basic black or grey scrunchies, but they have a few in fun colors and fabrics, too.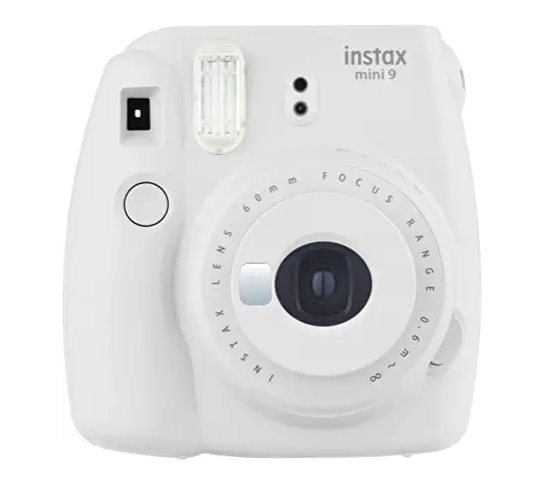 These polaroid style cameras are lots of fun for teen girls. Even though they seem totally outdated to those of us who had them way back when, these are super cute and offer a vintage looking (and instant) photo. Teen girls love them for when they are having special events with friends or even just hanging out.
They come in several different colors, and don't forget to buy film!
These touristy-looking necklaces became very popular with teen girls this summer. You can get several of them quite inexpensively and they'll make a great stocking stuffer!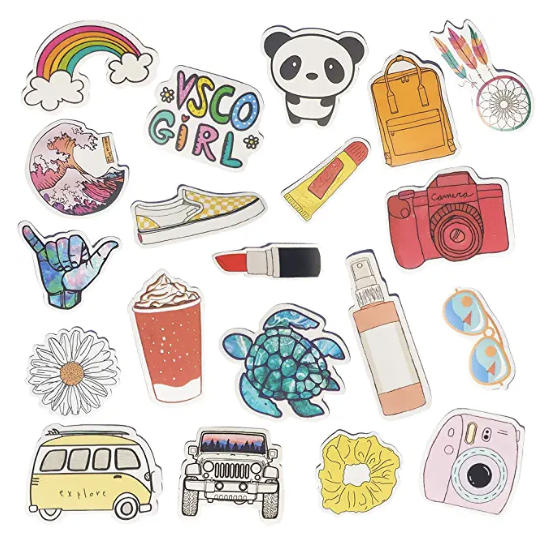 I'm not just talking about just any stickers—girls love to put these fun big stickers on their water bottles, their computers, their phone cases, their binders—my daughter even has them all over her ski helmet!
It's a fun way to showcase their personality and hobbies and there are so many options available!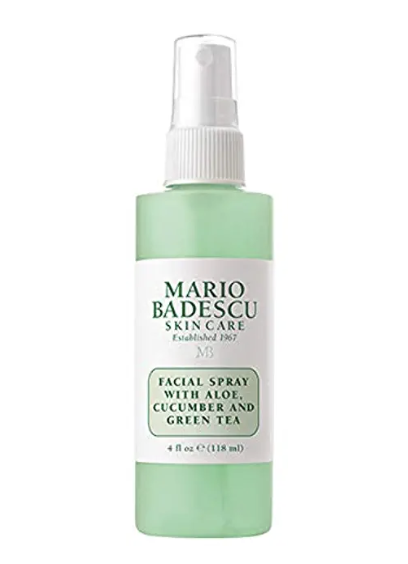 Mario Badescu is the it name in skincare for teen girls. The packaging is pretty and I have heard many good reviews about it. The acne control is supposed to work very well.
My girls only have the facial sprays at this point. They smell good and they work well for priming
make-up.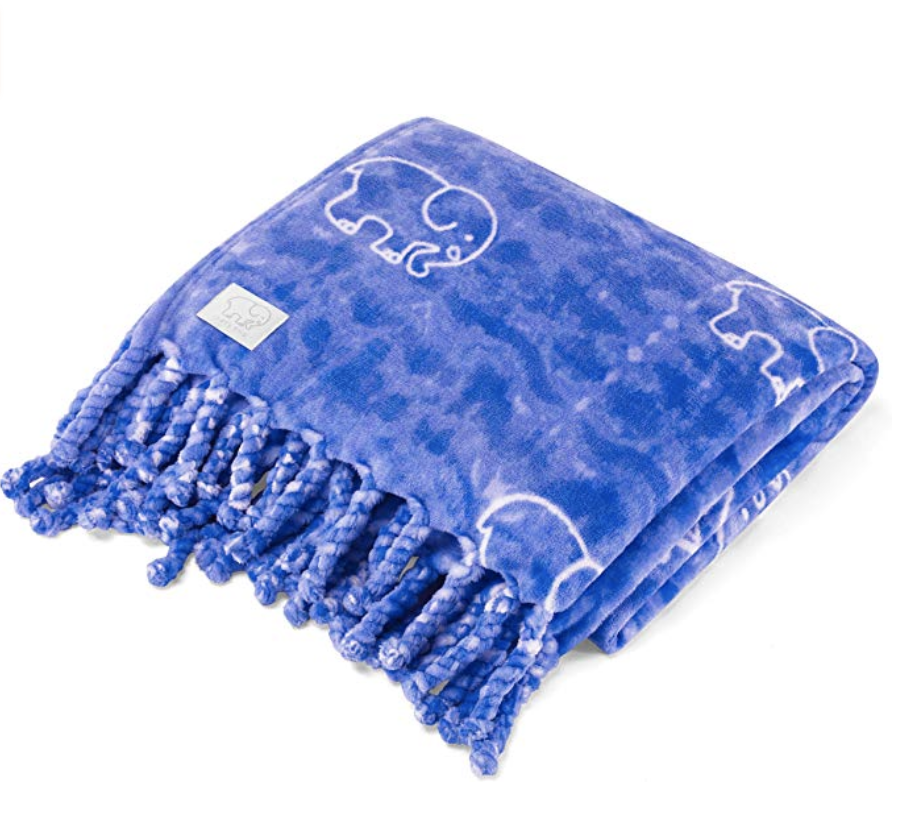 Fuzzy blankets
This has been a love of my teenage girls for years. And while we have lots of them around, they always want more. They are perfect for decorating their bedroom, cuddling up to watch a movie, or taking to a football game.
Some favorites:
This Ivory Ella cozy fleece throw (Ivory Ella is a trendy brand among teen girls)
This cute elephant fuzzy blanket
These leggings are spendy for sure, but they are all the rage and your daughter will love them. They are also super durable and have a really good guarantee should they rip or wear out.
If your daughter plays sports, these tie-on Nike headbands are cute and fun. They come in several colors, though my kids have preferred black and white only. All of the girls on my daughter's basketball team had matching black ones this year and looked so cute.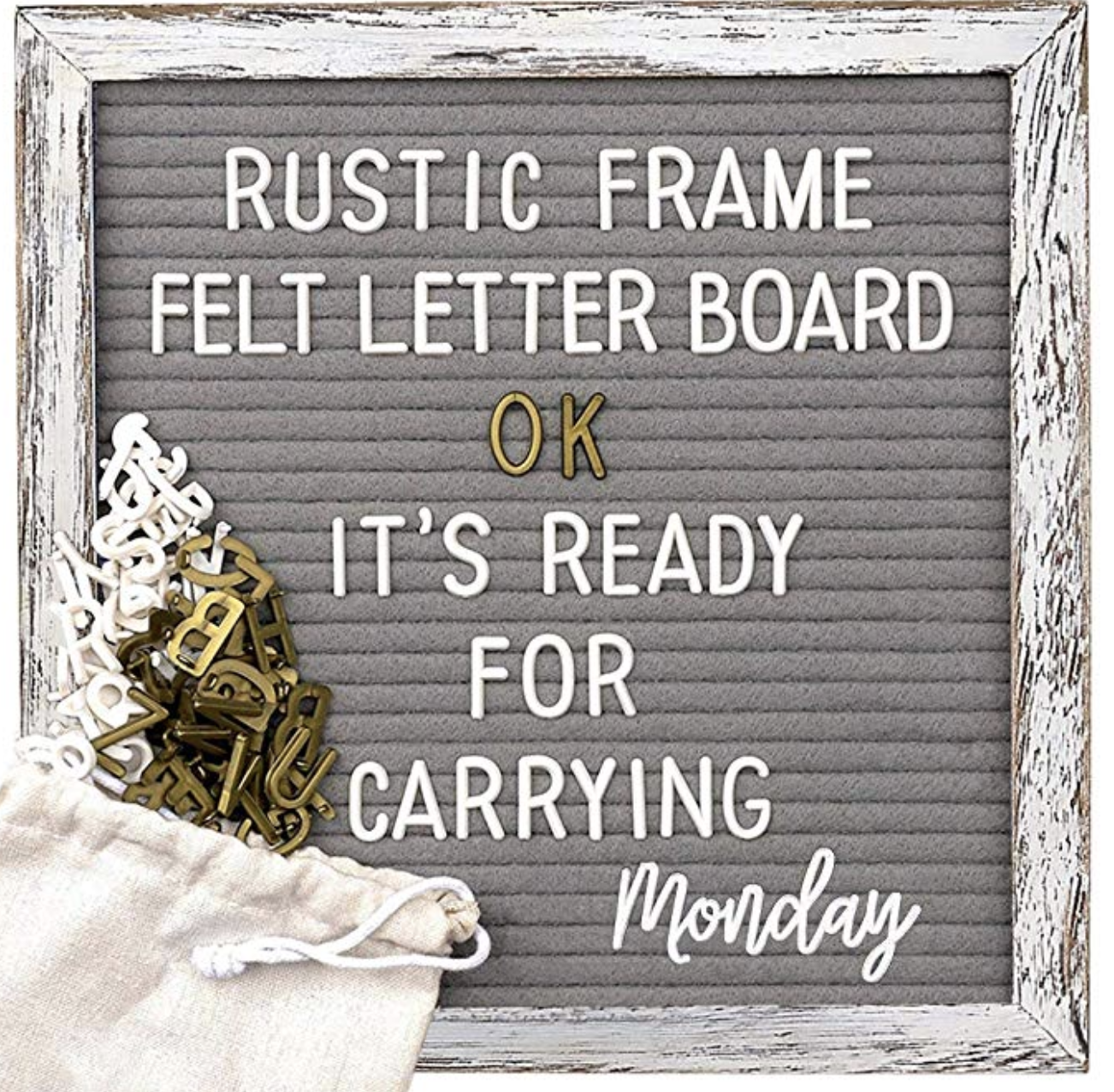 These felt letterboards are so cute and girls love to use them in their bedrooms. I really like this one because it is double sided (black or grey) and comes with both gold and white letters—plus cursive ones, too. And it's reasonably priced.
There are lots of different options, though. My daughter has a rectangular black one in her room that currently says "Don't let anyone treat you like free salsa. You are guacamole, baby. Guacamole." What can I say? She has a lot of fun with it.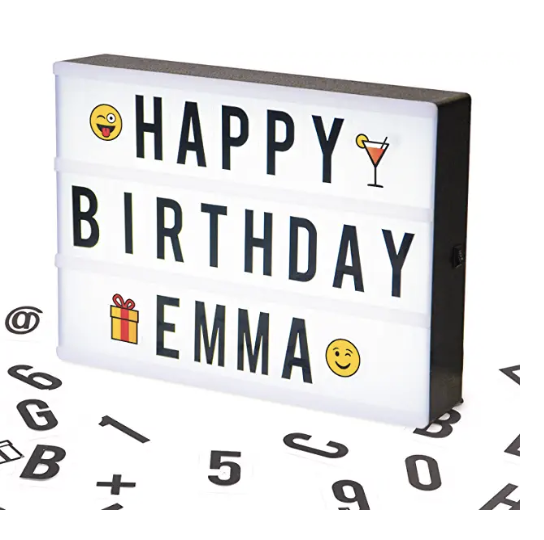 Light Box with Letters
An alternative to the felt letterboard, these light boxes are also super fun. While you don't have enough room to write as much as you can on a letterboard they are still cute and trendy. Some of them even have colored LED lights you can change with a remote control. All fun!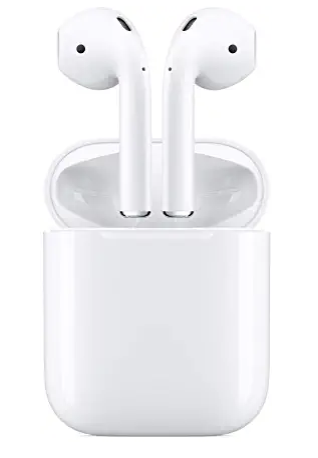 You probably knew this was going to be on the list, right? That's because they are really cool and every teenager wants a pair. My daughter saved up to buy hers a few months ago and she absolutely loves them.
You can get the regular AirPods or you can get the newer AirPods Pro.
And don't forget to buy a cute case for them. It helps them not to get lost—and I always worry since they are so small—and makes them look really cute. And we all know that teenage girls love cute.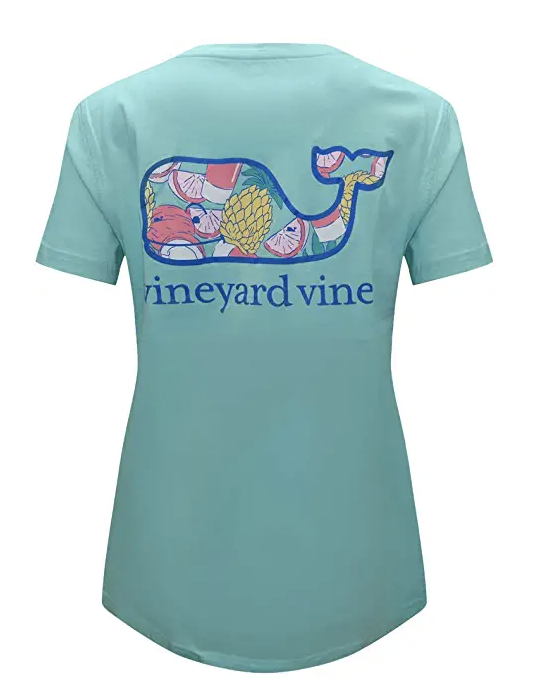 Vineyard Vines
Vineyard Vines is a popular brand among the teenage girls right now. The logo features a cute whale and they have all sorts of adorable t-shirts and other clothing. My daughter has a Vineyard Vines hatwhich she almost never took off all summer long.
This t-shirt is super cute and these leggings are adorable.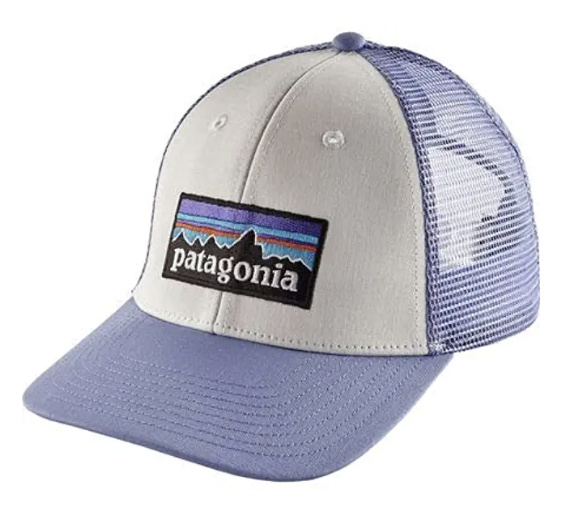 I know a lot of these brands I'm linking are not cheap. Two of my kids want expensive Patagonia gear this Christmas, but I have opted not to get it so that I can get them other things instead of blowing the entire budget on one windbreaker. That said, if it's in your budget, it's good quality and the kids really love it.
What my girls want: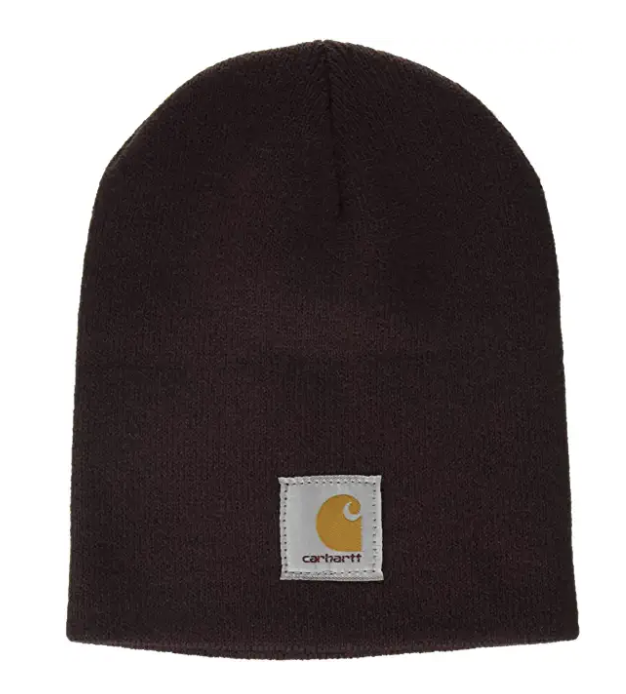 Carhartt Beanie
I don't understand the the hype, I really don't. But my daughters have like 6 of these between them in several different colors. They are super in fashion right now. And hey—I'm not complaining because Carhartt is an inexpensive brand!
There are lots of different styles, but they seem to like the plain ones best.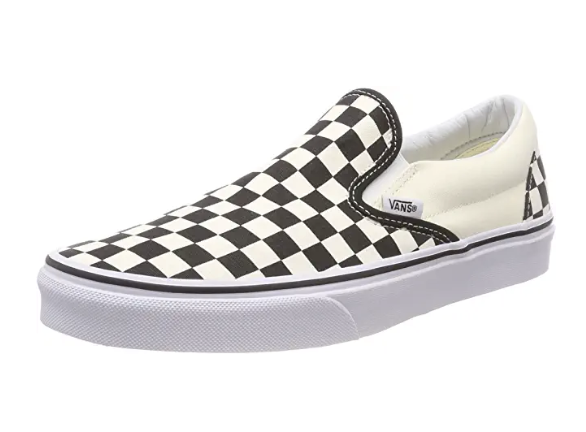 Vans Shoes
We've long been Vans fans at our house. They are great shoes, not super expensive, and really cute. And the teenage set loves them—boys included.
Checkered Vans and white slip on Vans seem to be the most coveted this year.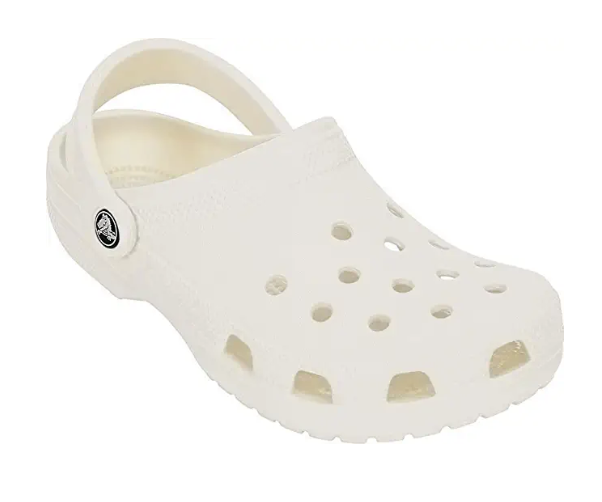 Yep. These are making a big comeback right now, too. They are super popular to wear for sports instead of slides—my daughters wear them to swimming, basketball, dance, soccer, and track so they don't have to wear their sports/dance shoes.
They are most popular in black or white, but a lot of girls wear really fun colors. My daughter is hoping to get a yellow pair next.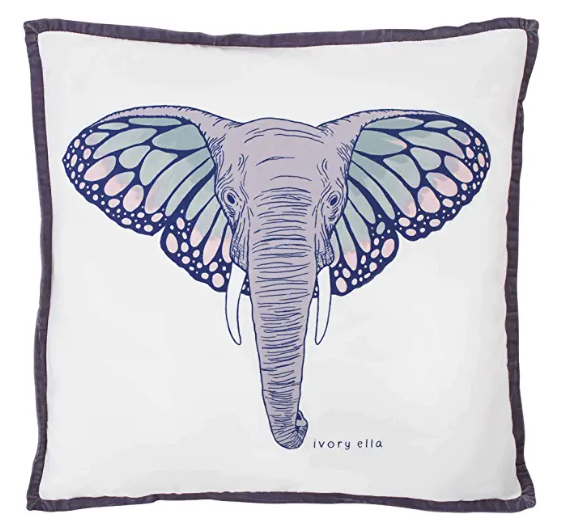 I mentioned earlier that Ivory Ella is a popular brand amongst teen girls. They have really adorable bedding and room decor. If you are looking to buy new bedding for your daughter, take a look at how cute these designs are!
Joggers are super comfortable and also stylish. They can be worn for sports, but also to lounge around the house or even to go to school.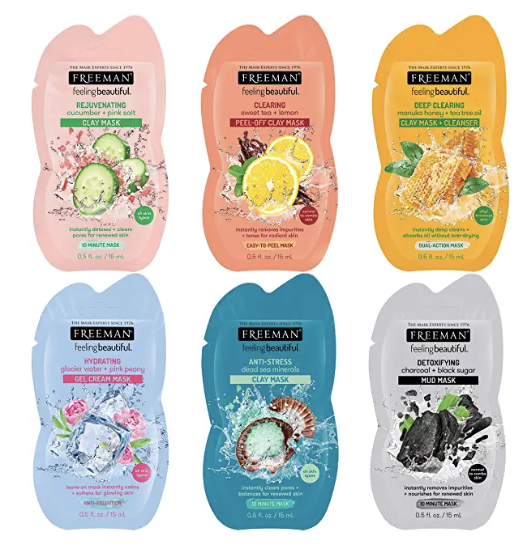 Face Masks
My girls and all their friends adore these "single serving" face masks. They are almost always part of birthday gifts to each other and a sleepover staple. You can buy several varieties in bulk on Amazon. These will make easy and loved stocking stuffers.
My girls like these Freeman face masks the very best.
Lip balm is always a great stocking stuffer. Carmex is popular with the teen girls, but Burt's Bees is another brand they really like.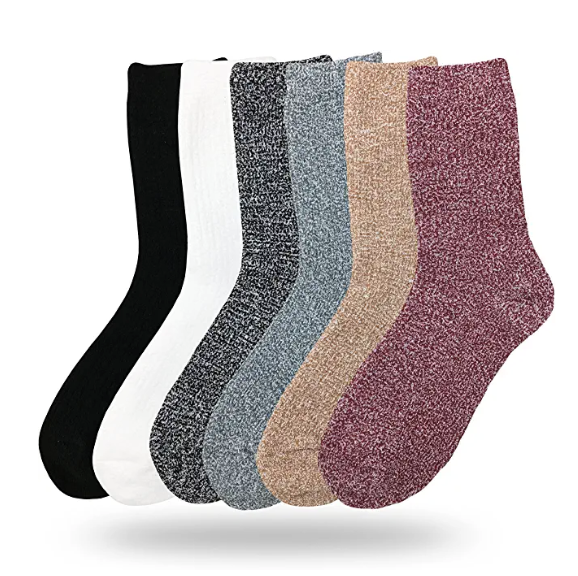 Cute, fuzzy socks to be worn over leggings or just around the house.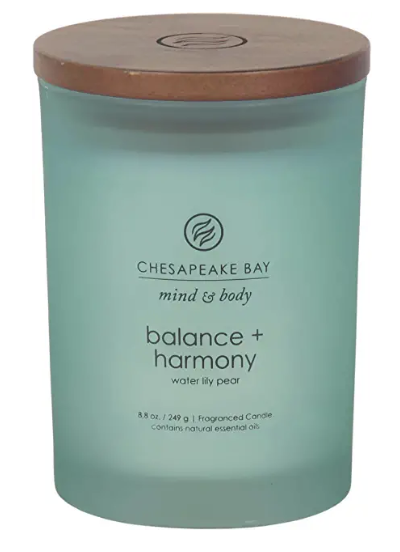 Chesapeake Bay Candles
These candles smell so good. We have had a few and they are the best candles ever! There are lots of options, but this Waterlily + Pear is my favorite. Other great scents are Pumpkin Latte and Joy & Laughter.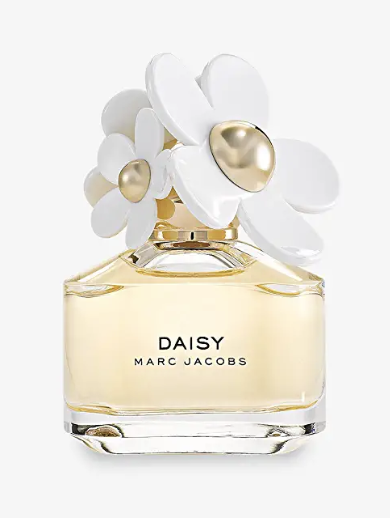 Daisy by Marc Jacobs perfume
This is the perfume one of my girls is asking for. The bottle is adorable and I'm sure it smells great, though I have not personally smelled it. Another one of my daughters loves Flower Bomb perfume.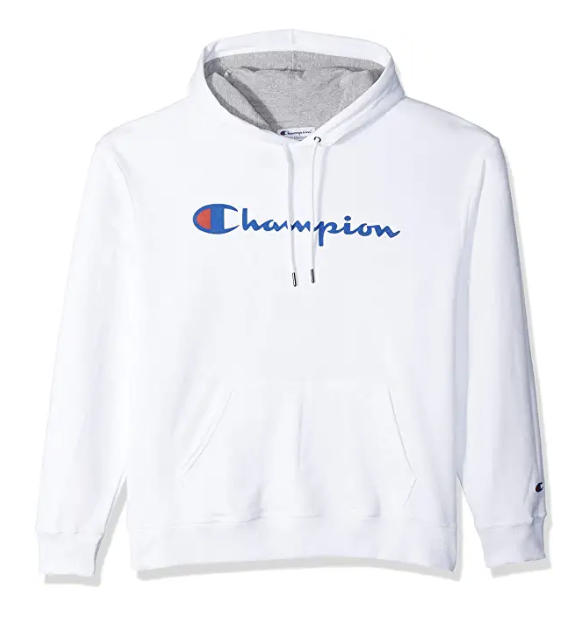 These hoodies come in several styles, but the Champion brand and logo is what the girls (and boys too, let's face it) want this year. Note, most of them are men's sizes, but the girls don't care. They love wearing the oversized men's styles in hoodies and even t-shirts right now.
My girls have asked for both the lip gloss and the boy brow by Glossier. And on Amazon there is a set that includes both.
Other (non Amazon) things teen girls want:
Birkenstock Sandals—Any style is popular. My daughters have the toe strap and the rubber ones.
Brandy Melville—Again, just about anything from this website is sure to put a smile on your daughter's face.
Hopefully you have been able to find something on this list that your own teenage girl will love!
Happy shopping!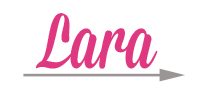 This post may contain affiliate links, for more information, please see my disclosure.