5,000 Miles, 26 Days, 13 States and a Million Memories Later…
…we are home.
We took an EPIC vacation for the last 26 days. That is nearly a month, people. We camped, we cruised, we swam, we ate, we national parked, we historical sited, and we drove and drove and drove. Most importantly, we spent a lot of time together and with extended family and it was amazing.
And now it's over.
This is me driving on Day 1, somewhere in Minnesota after about 7 hours.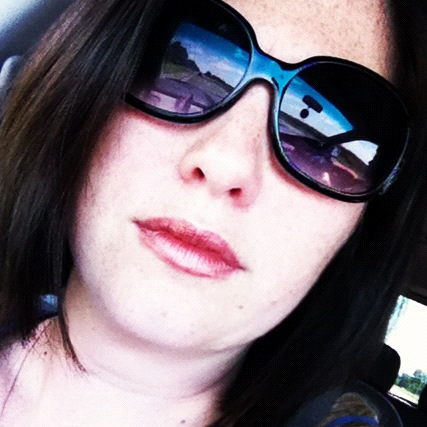 And this is me driving on Day 26, somewhere in Wisconsin after about 55 million hours.
I'm just a little bit tired. But I did get a wonderful night's sleep in my own bed last night, so I'm not complaining.
At least, I'm not complaining about that. What I am complaining about is that my washing machine decided to die last night when I have a ton of laundry to do and we spent all our money vacationing. Good old Murphy is laughing somewhere, I'm sure.
Besides buying a new washer, my to-do list today is pretty full. Time to get ready for real life.
And, speaking of real life, I have a post up on Time Out For Women right now that I hope reminds ME of how to live real life with the proper priorities. Hopefully it helps you, too. Here's the link: Changing My Theme Song.
Now we're off to find out who our teachers are for the upcoming school year, finish unpacking, go grocery shopping and, well, I won't bore you with the rest. I will try to blog about our epic vacation, but you all know what a poor track record I have with blogging about vacations, since I still haven't finished last year's summer vacation or the Caribbean Cruise from January 2011. I'll try, but I don't make any promises.
Happy Thursday!