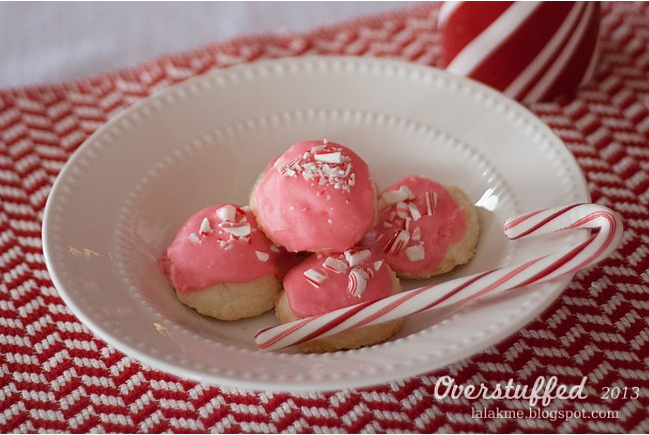 This is my very favorite Christmas cookie recipe. You guys, they are so good-they literally melt in your mouth! They aren't called Peppermint Meltaways for nothing! We love them.
Maybe a little too much.
Since both Sophia and Chloe are celebrating their first gluten-free Christmas this year, I don't want to deprive them of their favorite Christmas treats. I am bound and determined to figure out what works best for each recipe. Last year (my first gluten-free Christmas), I just didn't eat a lot of treats, because making them gluten-free was way too much of a hassle. I see myself eating a lot more Christmas treats this year, which is both very good and very, very bad.
But, let's get back to these delicious Christmas cookies (I've already eaten three today). You definitely need to make these, gluten-free or not! If you don't need to make them gluten-free, just use the same amount of all-purpose flour and omit the xanthan gum.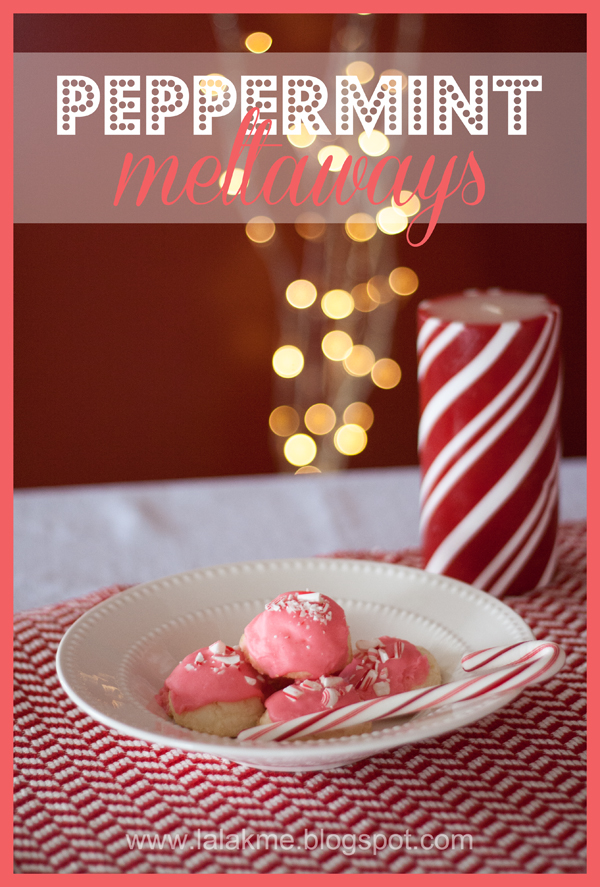 Peppermint Meltaway Christmas Cookies
Cookie:
1 cup butter, softened

1/2 cup powdered sugar

1/2 teaspoon peppermint extract

1/2 cup cornstarch

1 teaspoon xanthan gum

1 1/4 cups Mama's Almond Blend All Purpose Gluten-Free Flour (This is the perfect GF flour for this recipe, some of the other blends will be way too dense and the cookies will not turn out. This flour keeps the cookie as light, fluffy and melty-in-your mouthy as possible!)
Combine butter, powdered sugar, and peppermint extract in a large bowl. Beat at medium speed until creamy. Add flour, cornstarch, and xanthan gum and reduce the speed to low. The batter will appear very crumbly at first, but keep beating! When it forms a dough, you can stop. Cover and refrigerate until firm. I actually prefer to stick it in the freezer for fifteen minutes while I work on the glaze, and that is plenty of time.
Preheat oven to 350°F. Using a cookie scoop, drop one inch balls of dough onto an ungreased cookie sheet. Bake for 12-15 minutes, or until edges are lightly browned. Let stand one minute; remove from cookie sheets and cool completely.
Glaze:
1 1/2 cups powdered sugar

2 tablespoons butter, softened

3 tablespoons milk (more if needed)

1/4 teaspoon peppermint extract

2-3 drops red food color

Crushed candy canes for topping (make sure candy canes are gluten-free–we used Brach's)
Combine all but the food coloring and crushed candy canes in a small bowl. Stir in food color (or you can leave it white, which will look just as pretty and Christmasy). Drizzle or spread over cooled cookies and immediately sprinkle with crushed candy.
I was so thrilled with how well these turned out gluten-free! The Mama's Gluten-Free Flour really did the trick for this recipe. The true test of the success of a GF recipe at our house is The Maestro's reaction. And I believe his exact words were, "These are amazing!"
Did I mention I've already eaten three today? For breakfast?
Don't judge me until you've made them yourselves. You'll be eating them for breakfast, too. That's a promise.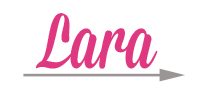 This post may contain affiliate links, for more information, please see my disclosure.