Printable Halloween Coupons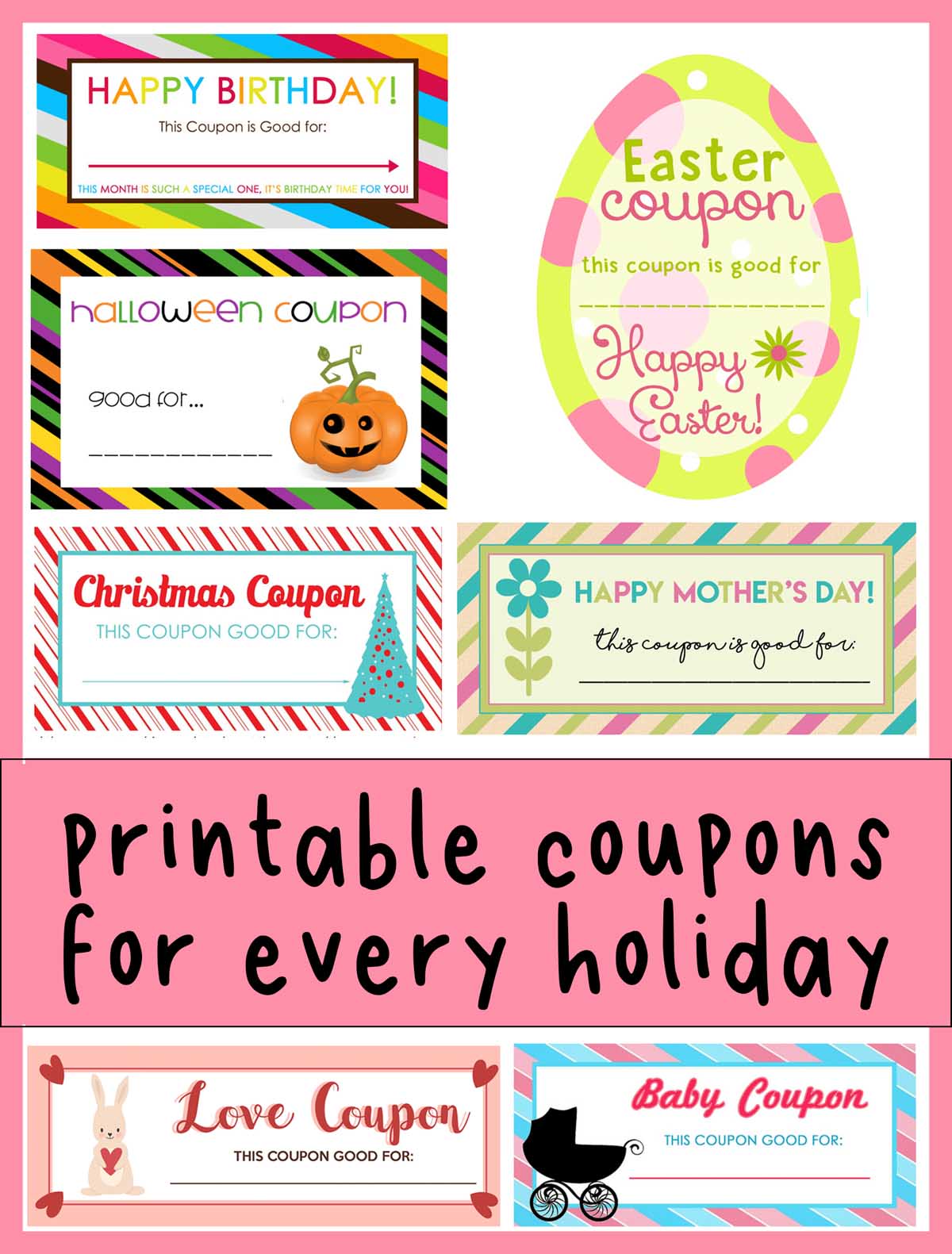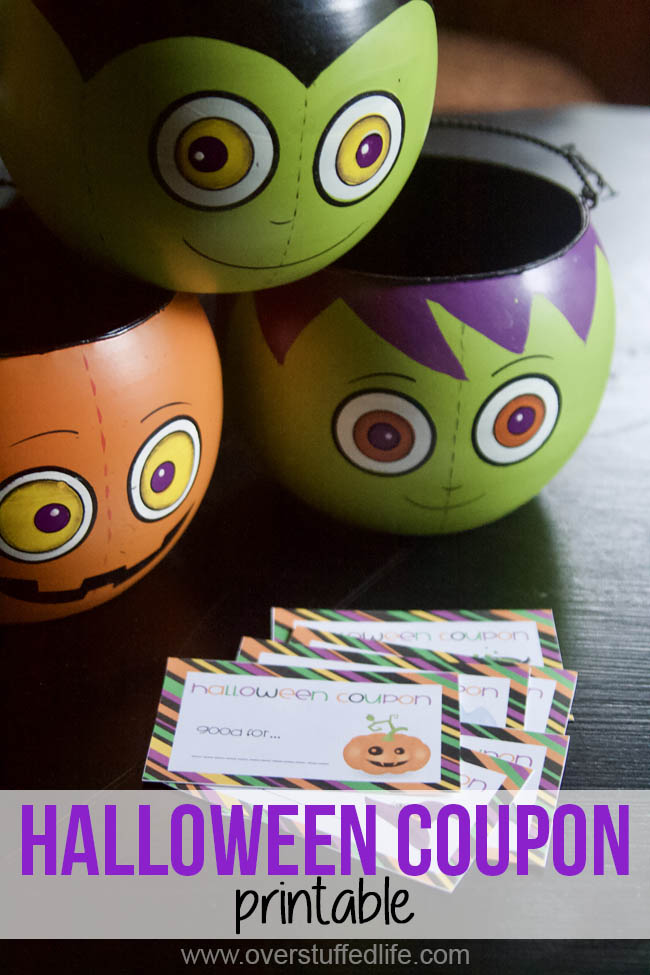 Print out these fun Halloween coupons for your kids to give them experience gifts this Halloween.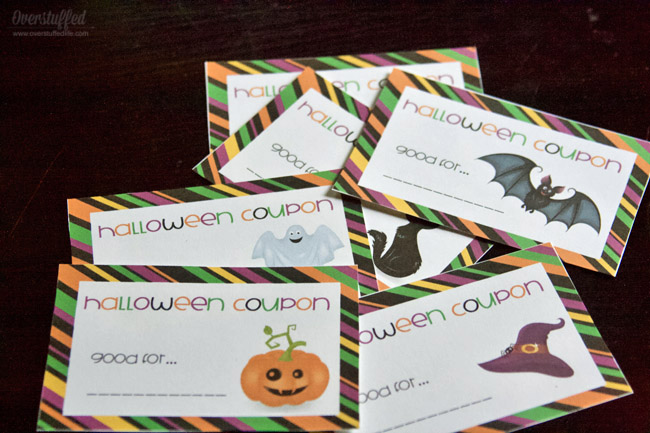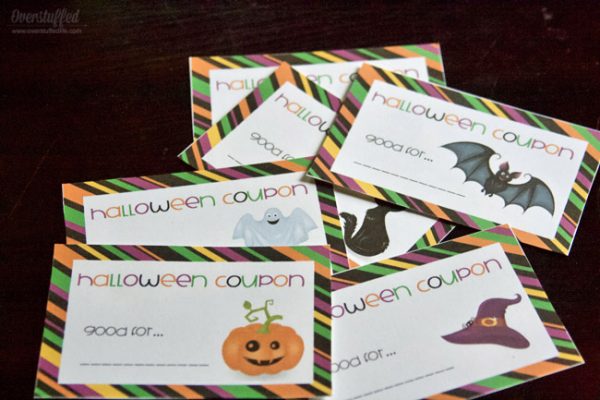 Coupons are always a fun way to give gifts to your kids without contributing to extra clutter. Or, in the case of Halloween, without giving them even more sugar.
I have been giving these type of coupons to my kids since they were really young. And when I say they love them, I mean they really LOVE them.
We have done birthday coupons, Christmas coupons, Valentine's Day coupons, and Easter coupons. They are a huge hit with my kids whenever I give them out.
Scroll to the end of the post to download your Halloween coupons.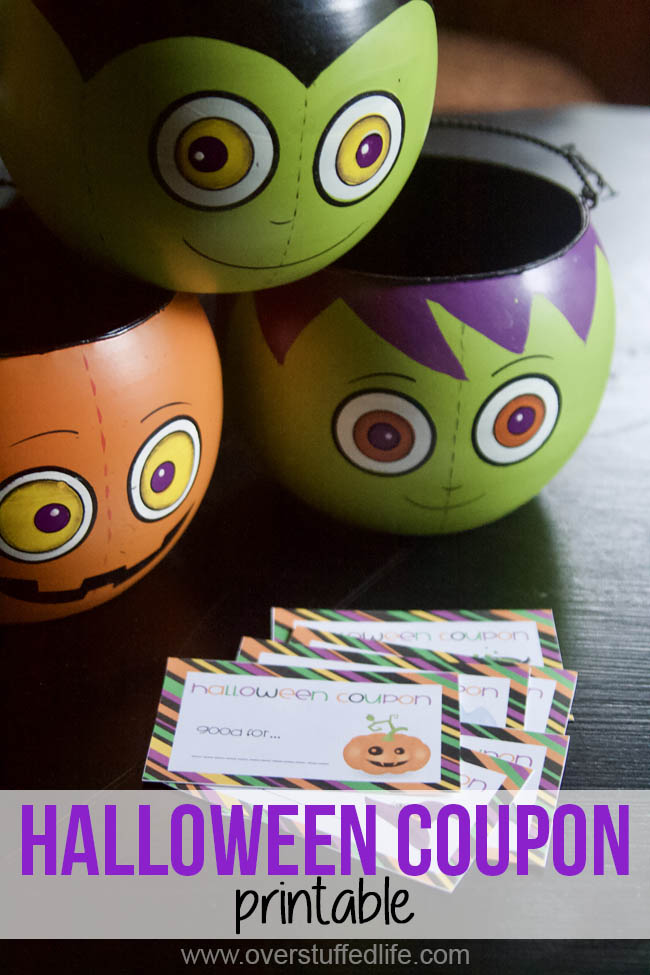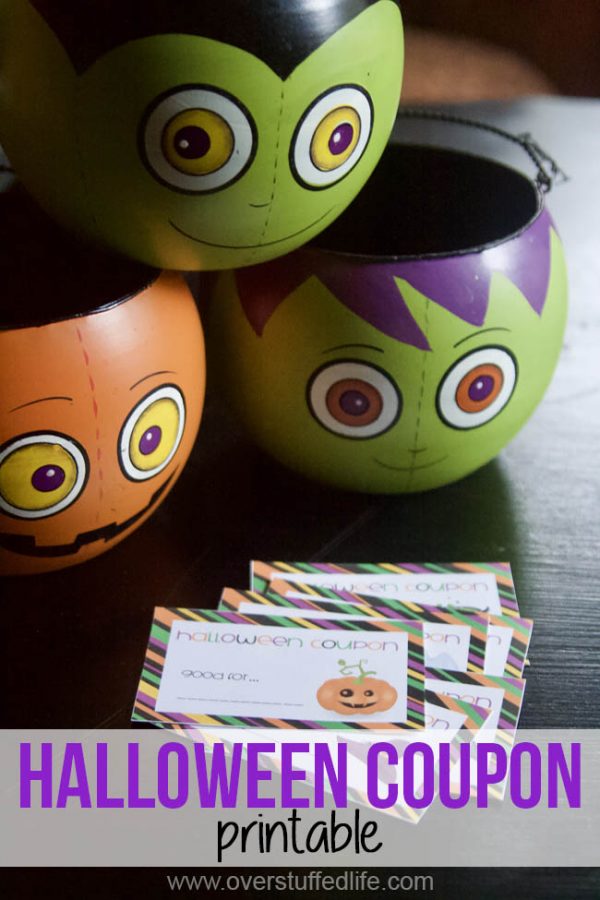 Some ideas of what to put on your coupons:
Date with Mom or Dad
Movie night
Extra screen time
No chores for a day
Trip to a museum, concert, or other
Dinner out
No music practice for a day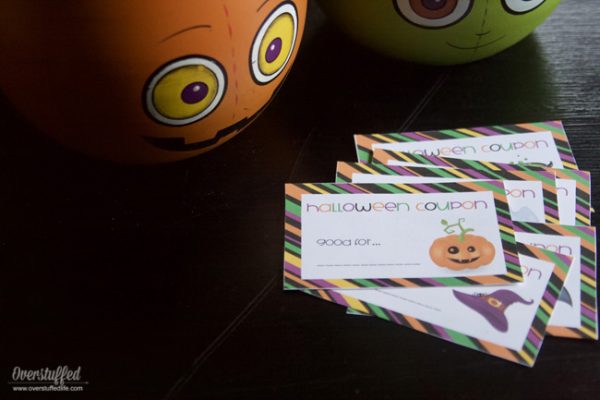 You know best what fun things your kids would enjoy redeeming their coupons for. Have fun with it!
How to download:
Enter your email into the form at the end of this post to download your coupons. They will be sent directly to your inbox.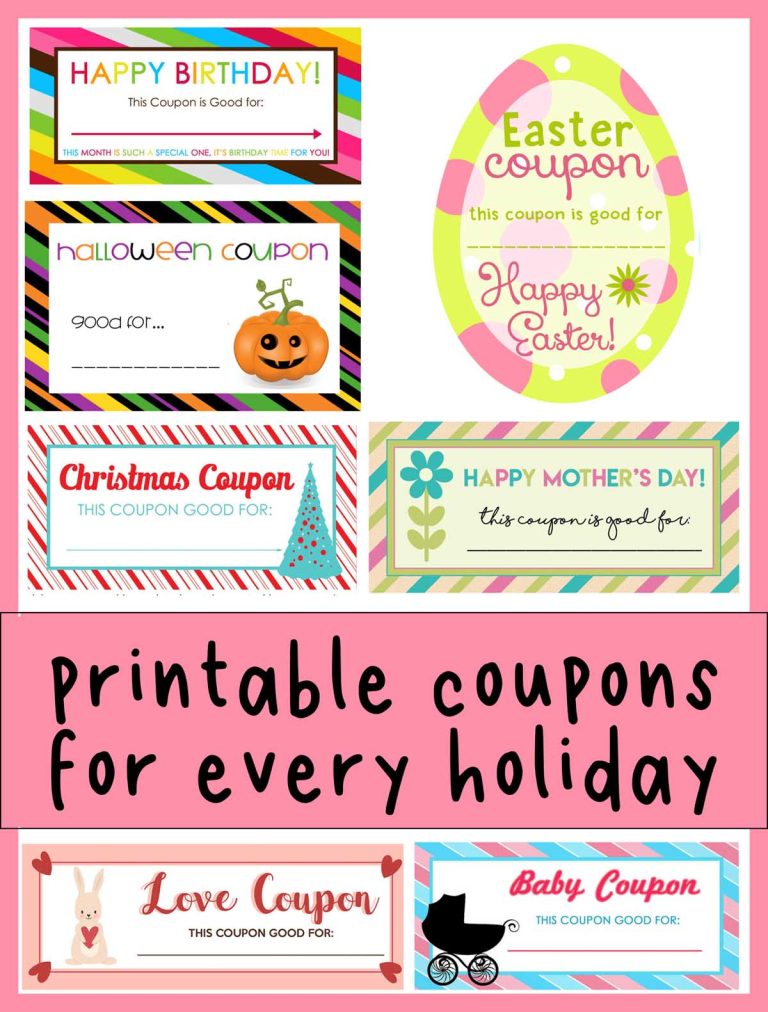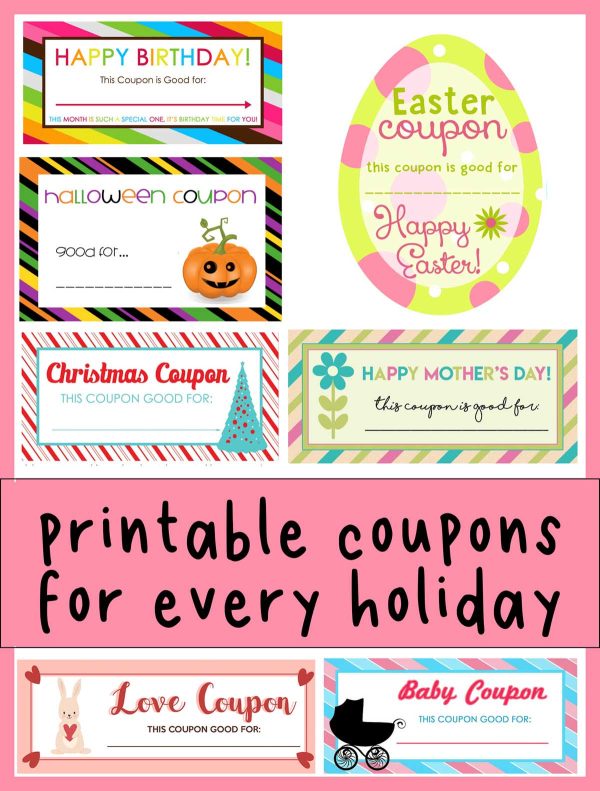 Free printable coupons for every holiday:
Get your Halloween Coupons!
Enter your email address and receive the printable right to your email inbox.